Experimenting with Canvas
December 15th, 2005
Been experimenting a bit with canvas today with a bit of inspiration from this.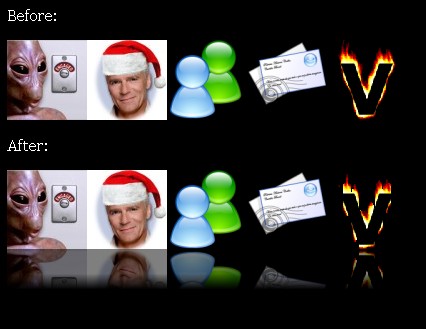 I wrote some Javascript which will get the script to search through the document for all images with a certain class and then to use the canvas tag and Javascript to generate a reflection. Using unobtrusive Javascript, all existing images will then be replaced with the canvas enhanced images with reflection.
Canvas is really really good. There are some things that I want to tidy up such as not being able to use different sized images, making the image replacement work and only using canvas to generate the reflection so the image-specific commands can still be accessed through the right click menu.
Mozilla Developer Centre is fantastic for canvas documentation.
About Ken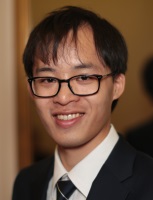 My passion is helping people to get the most out of their mobile phone. I've been blogging at Ken's Tech Tips since 2005.
Aside from writing about mobile technology, my interests are in software development, digital marketing and physics. Outside of the blog, I work with numerous technology companies helping them to explain their product and helping them to market it to consumers. Please get in touch for more information.