As a smartphone user, it's essential to choose a good data plan. Find out how much data you need and how download speeds will affect your experience.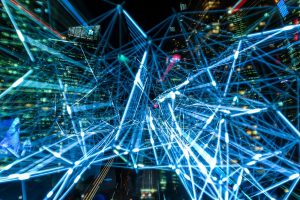 Nowadays, the most important component of your mobile phone tariff is the data plan that allows you to access the internet when you're on-the-go.
Your data plan is used by almost every single app including e-mail, messaging, social networking and gaming applications. It's also used when you're browsing the internet and when you're watching videos online.
When choosing a data plan, you'll need to consider two main things:
How much data you need each month: This determines how much content you're able to access on your phone each month.
The download speeds you need: This affects how quickly you can access your content (e.g. 4G speeds or 5G speeds, etc). It may also affect the types of content you can access.
Please select an article in order to find out more: