Tesco Mobile: The Low Cost Mobile Network Using Coverage From O2
Tesco Mobile is one of the UK's largest virtual network operators. It offers 4G coverage from O2 and the opportunity to earn Tesco Clubcard points.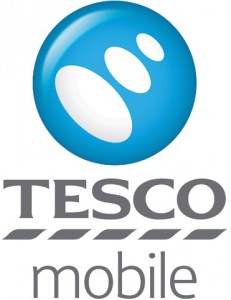 In the UK, Tesco Mobile is a joint venture between Tesco and O2. A low-cost virtual network operator, Tesco Mobile currently has about 4 million customers. Key selling points of the mobile network include 4G coverage from O2 and the ability to earn Tesco Clubcard points on all of your spending. There are also Anytime Upgrade contracts, capped contracts and the Tesco Mobile Xtras application. Tesco Mobile also offers a choice of Pay As You Go tariffs including Rocket Pack bundles and a Triple your Credit tariff.
In this section, you can read more about Tesco Mobile's tariff and offerings.
Tesco Mobile offers Rocket Packs on Pay As You Go where you can convert your Pay As You Go credit into a one-month allowance.

Tesco Mobile offers an Xtras application which gives you a £3/month discount for viewing adverts on your Android smartphone.