Lebara Mobile offers 30-day SIM-only plans from £10/month with inclusive international minutes.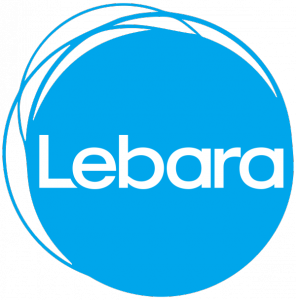 In the UK, Lebara Mobile has launched a range of new SIM-only plans from £10/month. The new plans work on a 30-day rolling basis and include an allowance of UK minutes, international minutes, UK data and UK texts.
In this article, we'll review Lebara Mobile's new SIM-only offering. We'll start by looking at their line-up of SIM-only plans before discussing the level of coverage to expect and how to keep your phone number when moving to Lebara Mobile.
SIM Only Plans
30 Day Plans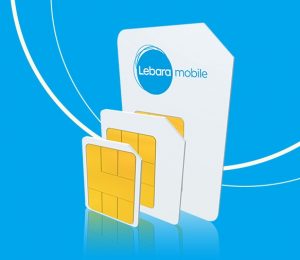 In the UK, Lebara Mobile now offers 30-day rolling plans on a pre-paid basis. Customers can sign up to one of three SIM-only plans with no credit check and with no need to sign any contracts (you simply pay for one month each time and can cancel at any time).
The three SIM-only plans currently available are as follows:
Network
Minutes
Texts
Internet
Monthly
Cost

Unlimited

Unlimited

4GB

£10.00

Unlimited

Unlimited

6GB

£15.00

Unlimited

Unlimited

12GB

£20.00
Payment for the cost of your plan will be taken automatically at the start of each month. You can use either a credit card, debit card or PayPal for this (there's no need to set-up a Direct Debit as you would on many other mobile networks).
As the SIM-only plans work on a pre-paid basis, by default you won't be able to run-up additional charges outside of your allowance. However, you can top-up and add credit to your account for this or you can buy an add-on (e.g. for additional minutes and data).
Order Lebara Mobile SIM-Only Plan →
International Calls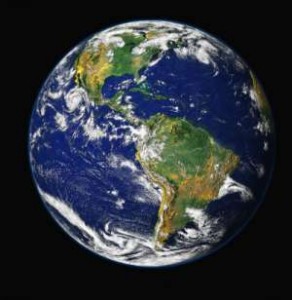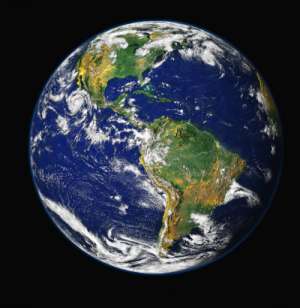 Historically, one of Lebara Mobile's network-wide USPs has been the ability for customers to call internationally at a low cost. With Lebara's new SIM-only plans, this USP is still in place with all of the plans including an allowance of international minutes.
If you choose either the 1GB or 3GB plan ("SIM Only All in One Plan"), you'll have 500 inclusive international minutes which can be used for calling 50 destinations around the world.
If you choose either the 4GB or 10GB plan ("SIM Only UK Plan"), you'll have 100 inclusive international minutes for calling one of 22 European destinations.
The following table shows the inclusive destinations on each type of plan:
Destination
Included Within International Minutes?
All in One (1GB & 3GB)
UK (4GB & 10GB)
Aland Islands
✔
✘
Australia
✔
✘
Austria
✔
✔
Belgium
✔
✔
Bulgaria
✔
✘
Canada
✔
✘
China
✔
✘
Christmas Island
✔
✘
Cocos (Keeling) Islands
✔
✘
Croatia
✔
✘
Cyprus
✔
✘
Czech Republic
✔
✘
Denmark
✔
✔
Estonia
✔
✘
Finland
✔
✔
France
✔
✔
Germany
✔
✔
Greece
✔
✔
Hong Kong
✔
✘
Hungary
✔
✘
Iceland
✔
✔
India
✔
✘
Ireland
✔
✔
Israel
✔
✘
Italy
✔
✔
Korea; Republic of
✔
✘
Latvia
✔
✘
Lithuania
✔
✘
Luxembourg
✔
✔
Malaysia
✔
✘
Malta
✔
✔
Netherlands
✔
✔
New Zealand
✔
✘
Norway
✔
✔
Pitcairn
✔
✘
Poland
✔
✘
Portugal
✔
✔
Romania
✔
✘
Saint Vincent and the Grenadines
✔
✘
Singapore
✔
✘
Slovakia
✔
✘
Slovenia
✔
✘
South Africa
✔
✘
Spain
✔
✔
Svalbard and Jan Mayen
✔
✘
Sweden
✔
✔
Switzerland
✔
✔
Thailand
✔
✘
United States
✔
✘
United States Minor Outlying Islands
✔
✘
For any international phone calls not covered by your inclusive allowance, you'll pay Lebara Mobile's standard international calling rates.
Comparison to Pay As You Go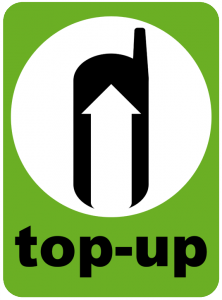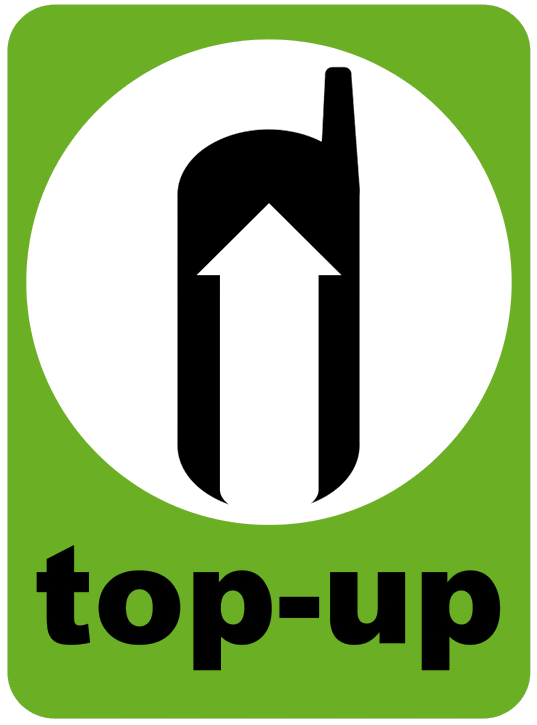 If you don't want a SIM-only plan that renews automatically, it's also possible to order a free SIM card on Lebara Pay As You Go.
On Lebara Mobile's regular Pay As You Go service, it's also possible to buy a range of All in One and UK bundles. Typically, you'll pay about £5 to £7 more each month on regular Pay As You Go (or £1 to £2 extra once the introductory period is over).
Besides the automatic renewal feature, most other elements remain exactly the same when comparing SIM Only and Pay As You Go.
Handsets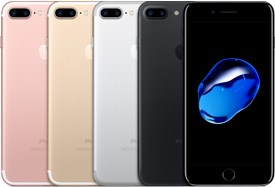 With Lebara Mobile's SIM-only plans, you'll need to provide your own unlocked smartphone to use with the service. This can either be your existing handset, or you can buy a new smartphone on a SIM-free basis.
If you'd like to use your current smartphone, it may be necessary for you to first unlock it. For more information, please see our full guides to unlocking an iPhone or unlocking a Samsung Galaxy smartphone.
If you'd like a brand new smartphone with which you can use your Lebara SIM-only tariff, there are a range of potential retailers listed here. At present, our recommended handset is the Moto G5: a mid-range Android smartphone costing about £150 unlocked.
Lebara Mobile provides a one-size-fits-all SIM card. You can pop out the Standard SIM, Micro SIM or Nano SIM as required for your handset.
Network & Coverage
2G & 3G Coverage from Vodafone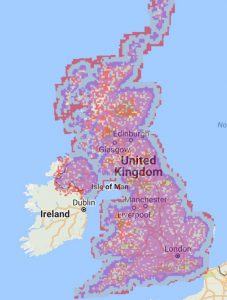 In the UK, Lebara Mobile uses Vodafone as its network coverage provider. Customers will get access to 2G and 3G coverage from Vodafone, but do not currently have access to Vodafone's 4G network.
At the time of writing, Lebara Mobile offers 98% population coverage through its partnership with Vodafone. Before joining Lebara Mobile, it's recommended you check the coverage availability in your area. You can do this on the Vodafone website, ignoring any results for 4G coverage as this will not be available to you.
Check Lebara Mobile Coverage Map (vodafone.co.uk) →
For more information, please see our in-depth guide to mobile phone coverage in the UK.
4G Coverage Isn't Available
Unfortunately, Lebara Mobile doesn't yet offer any 4G coverage. It's not known when 4G will launch to customers on Lebara as the company is still yet to announce a launch date for it.
Keeping Your Phone Number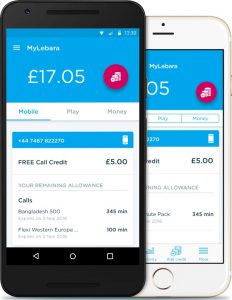 At present, Lebara's SIM-only plans are only available for new customers joining from another mobile network. It's a straightforward process to bring your phone number with you to Lebara Mobile. Once you've ordered your new SIM-only deal, you should contact old mobile network to ask for a PAC Code. It's a legal requirement for your old mobile network to provide you with a PAC Code and they'll need to do this within 2 hours of your request.
Once your new SIM card arrives from Lebara, you should contact Lebara Mobile Customer Services to give them your PAC Code (call 5588 from your Lebara handset or 0870 075 5588 from any other phone). Your phone number will then normally be transferred on the next working day, and you'll also get £4 of extra credit for free.
For a step-by-step guide on transferring your phone number to Lebara Mobile, please select your current mobile network from the dropdown menu below:
PAC Code Finder: Transfer Your Phone Number to Lebara Mobile
For more information about transferring your phone number between networks, please see our guide to using a PAC Code.
More Information
For more information about Lebara's SIM-only plans, please see their official website.