EE offers a choice of 5G plans, including No Frills, Essential, All Rounder & Full Works plans. Find out more about EE's mobile plans.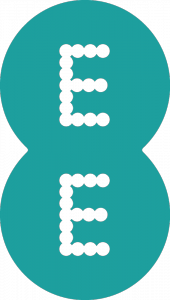 EE (previously known as Everything Everywhere) claims to be the UK's largest 4G and 5G mobile network. They offer 99% population coverage on 4G as well as 5G coverage in selected UK towns and cities.
Now part of the BT Group (alongside BT and Plusnet), EE offers Pay Monthly plans with inclusive Smart Benefits. They also offer Essential plans without these extra features and Pay As You Go plans with no need for a credit check.
Alongside their mobile phone plans, EE also offers a home broadband service with the choice of ADSL, fibre, 4G and 5G broadband services.
In this section, you can read more about EE's mobile offerings.