BT offers fibre broadband internet in the UK with optional features like Complete Wi-Fi, BT TV and access to BT Sport.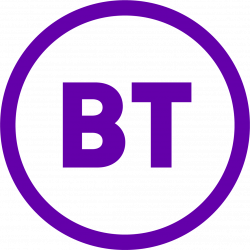 BT is one of the UK's largest internet service providers (ISPs) with over 9 million customers currently using their home broadband service. Besides their core fibre broadband offering, they have a range of value-added features like BT Complete Wi-Fi.
On BT Broadband, it's also possible to add a BT TV subscription or access to BT Sport if you'd like to watch the latest football matches.
In this section, we'll review BT's home broadband service including some of the features and add-ons available.