Vodafone offers Big Value Bundles from £5/month on Pay As You Go with "total rollover" of unused allowances.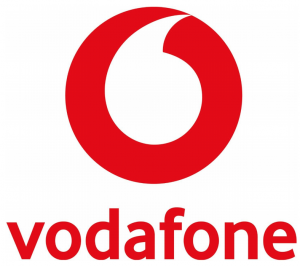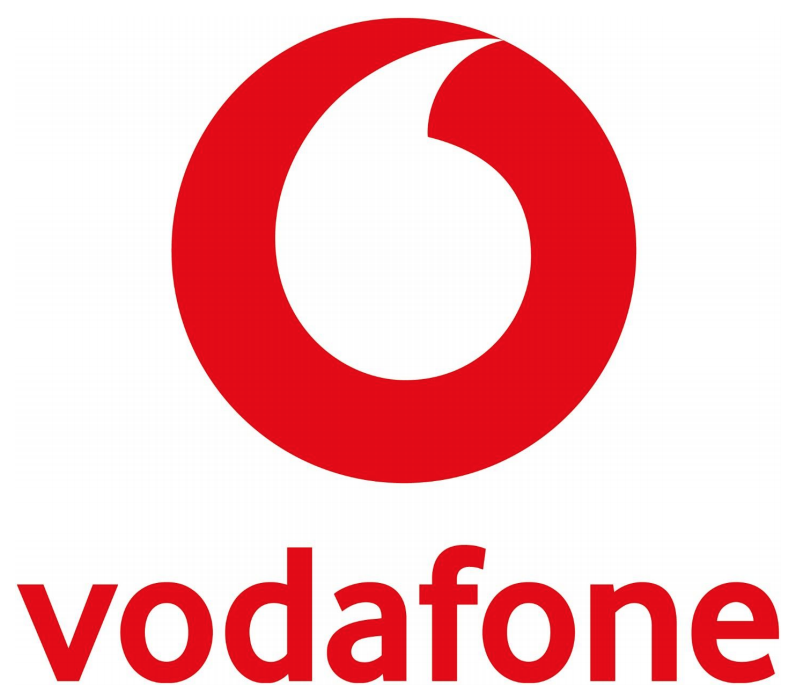 Vodafone's Big Value Bundles on Pay As You Go give you a one-month allowance of minutes, texts and mobile internet. Starting in price from £5 per month, the bundles turn your Pay As You Go credit into a one-month allowance.
Vodafone's popular £10 Big Value Bundle comes with 250 minutes, unlimited texts and 2GB of 4G internet. Customers wanting a larger allowance of data can get 8GB of data for £20/month, or 20GB of data for £30/month. Alternatively, light users can choose the £5 Big Value Bundle with 150 minutes, 250 texts and 100MB of internet.
In this article, we'll review Vodafone's Big Value Bundles. We'll discuss the bundles available, how you can use the 'total rollover' feature and the Vodafone Rewards scheme. We'll also discuss Pay As You Go 1, an alternative tariff from Vodafone for occasional users not wanting to top-up their phone every month. Finally, we'll compare the Big Value Bundles to alternatives from other mobile networks before looking at the coverage you can expect and how to keep your existing phone number.