The Moto G is available to buy from £149 unlocked. We compare the UK's cheapest deals for the Moto G6, Moto G6 Plus, Moto G6 Play and Moto G5S.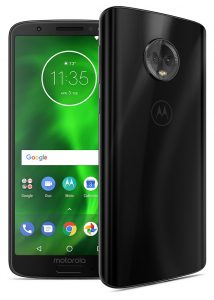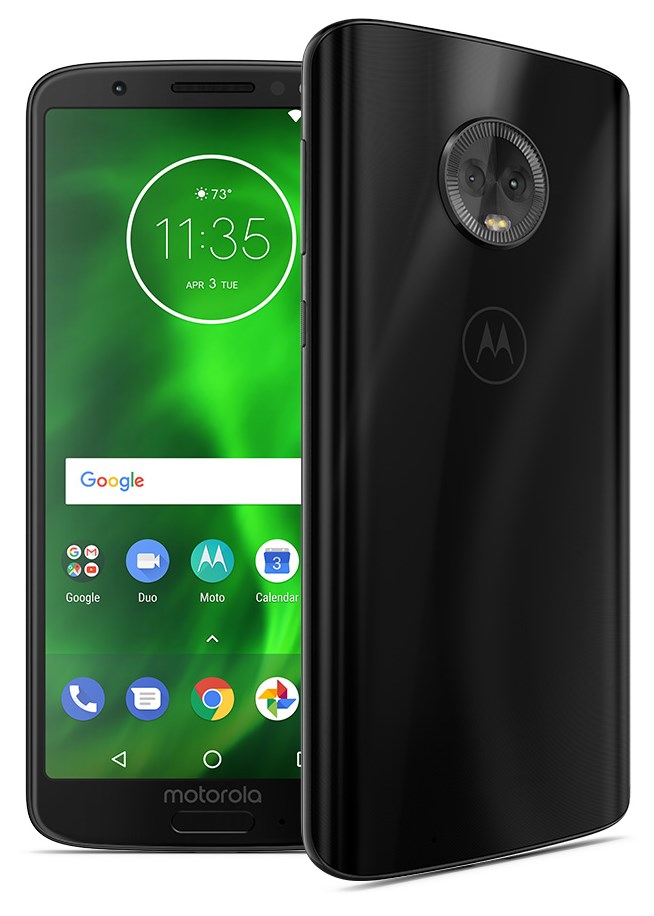 If you're looking for an affordable mid-range smartphone, my current recommendation is to buy a handset from the Moto G family. With a solid design and fantastic specifications, the Moto G handsets are powerful, yet budget-friendly. Priced at just a fraction of the cost of an iPhone XS or Galaxy S9, you can buy a Moto G handset from as little as £149 unlocked.
There are three handsets to choose from in the latest generation of the Moto G family. They are the Moto G6, the Moto G6 Plus and the Moto G6 Play. The handsets have impressive edge-to-edge screens, TurboPower charging and 64-bit octa-core processors. On the top-range handset, the Moto G6 Plus, you'll also get an intelligent camera with Dual Autofocus Pixel and lots of other clever features.
For a cheaper alternative to the Moto G6, it's also still possible to buy last year's Moto G5S. You'll get a slightly smaller screen, but this will come in a more compact aluminium form factor.
In this article, we'll look at the best value deals for buying a Moto G smartphone in the UK. We'll start by looking at the best deals for an unlocked Moto G handset. We'll then continue on to compare the best value deals on Pay As You Go and on a Pay Monthly contract.