Three offers 99% population coverage on their 3G & 4G network, with Three's 5G coverage due to launch in August 2019.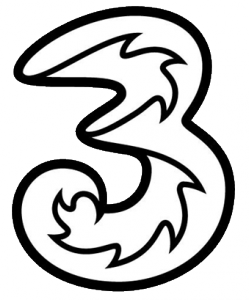 In the UK, Three offers 99% population coverage on their 3G and 4G mobile network. It's possible to access Category 6 LTE download speeds of up to 300Mbit/s, with average download speeds of about 30Mbit/s.
In the second half of 2019, 5G coverage will launch on the Three network in 25 towns and cities across the UK. London will be the first city to get 5G coverage, with a launch expected in August 2019. Three reckons its 5G network will be twice as fast as rival networks, meaning average download speeds should clock in at around 300-400Mbit/s.
In this article, find out how to check the Three coverage in your area and about the different types of coverage available on Three. We'll also discuss the upcoming launch of Three's 5G network, coverage on their home broadband service and international coverage when you're travelling abroad.