Three offers 5G-ready mobile phone plans from £5/month, with 5G coverage in 66 UK towns and cities.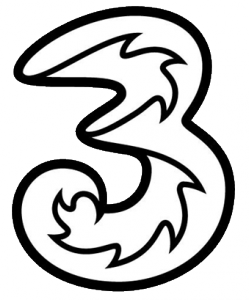 In the UK, Three will be launching their 5G mobile service in 66 towns and cities at the end of February 2020. When it launches, all of Three's customers will get access to 5G coverage at no extra cost providing you have a 5G-ready phone like the Samsung Galaxy S20 5G.
According to Three, their 5G mobile network will be the fastest in the UK when it launches at the end of this month. To date, Three's existing 5G broadband customers in London have been able to get average download speeds of 232Mbit/s (with peak download speeds of 1.1Gbit/s).
In this article, you can find out more about Three's 5G mobile service. We'll look at Three's 5G price plans and the devices on which you're able to use it. We'll also look at download speeds available on Three's 5G service, the coverage that's currently available and also their 5G home broadband service.