BT Mobile provides a 4G service from £7.50 per month if you're a BT Broadband customer, using 4G coverage from EE.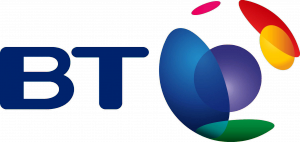 In the UK, BT Mobile offers a 4G mobile service with 99% population coverage from EE.
Customers living in a BT Broadband household can get an entry-level tariff from £7.50/month with unlimited minutes, unlimited texts and 500MB of data included (the price includes a £5/month discount for BT Broadband customers). Customers of BT Mobile will also receive unlimited BT Wi-Fi and will have a monthly spend cap on their plan.
In this article, we'll review the BT Mobile service. We'll start by looking at BT's mobile price plans including SIM Only, Family SIM and Pay Monthly with a new handset. We'll then look at some of the key features of BT Mobile including BT Wi-Fi, monthly spend caps and BT Sport. Finally, we'll compare BT Mobile to rival networks before discussing the level of coverage you can expect and how to keep your existing phone number.