Looking for the cheapest Pay As You Go tariff in the UK? Our interactive comparison table allows you to compare Pay As You Go mobile networks by price and coverage.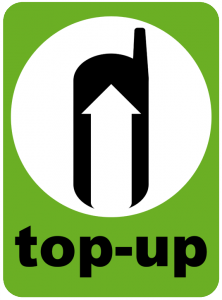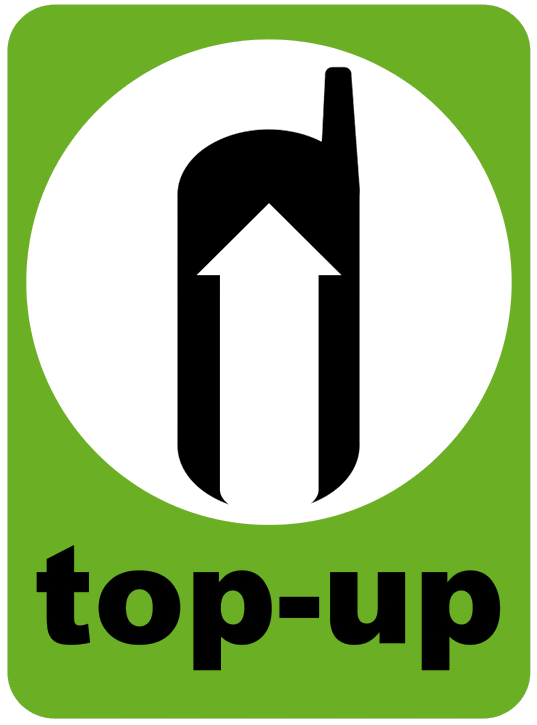 If you're looking for a Pay As You Go network in the UK, you're spoilt for choice with nearly 20 different mobile networks to choose from.
With the UK having one of world's most competitive marketplaces for mobile communication, it's never been easier to change mobile networks to take advantage of a cheaper deal. Just order a free Pay As You Go SIM card and insert it into an unlocked smartphone to take advantage of lower rates.
When choosing a new Pay As You Go mobile network, there are two primary considerations you need to think about. Firstly, there's the price: you'll want to make sure you're not paying more than you need to. Secondly, there's the coverage: you'll want a mobile network that gives you fast and reliable coverage.