When choosing a new mobile phone price plan, you'll need to decide how much data you want. Find out how long each gigabyte (GB) of data will last you.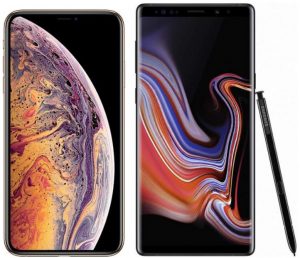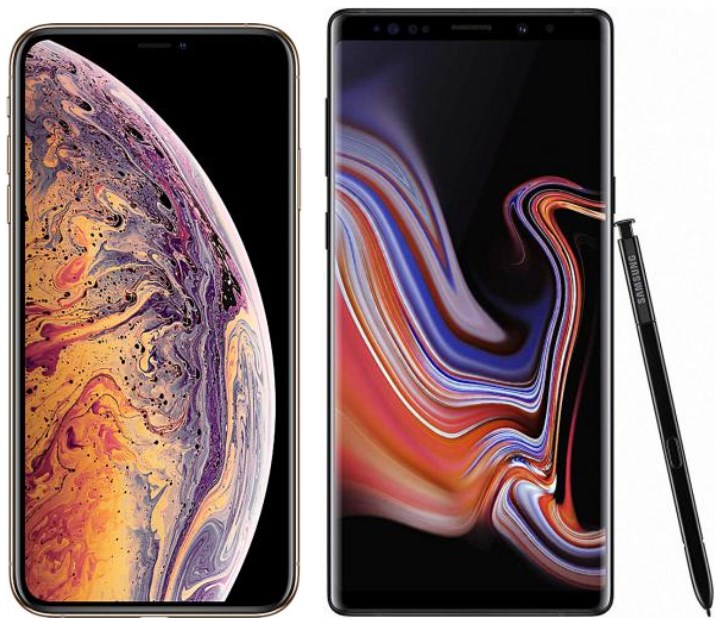 Nowadays, the key difference between mobile phone price plans is how many gigabytes of data it comes with. On some entry-level plans, this can be as little as 500MB (half a gigabyte), increasing up to 100GB on some of the most expensive plans. Some mobile phone price plans even include unlimited data so you won't even need to worry about how much data you're using.
In this article, we'll explain mobile download allowances and we'll help you to decide how many gigabytes of data you need. We'll look at the different apps and activities you might use on your smartphone, and consider how long a gigabyte of data lasts on each one. Finally, we'll discuss how you can find out your current data consumption and how you can reduce your mobile data usage.