CMLink offers 4G coverage from EE, with free or low cost phone calls to China. Customers also get inclusive roaming when travelling to China & Hong Kong.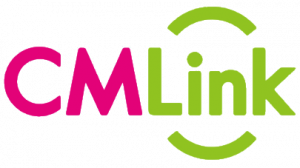 CMLink is a new UK mobile network offering high-speed 4G coverage from the EE network. Set up by China Mobile, the world's largest mobile network in terms of subscribers, the CMLink UK network has some unique features for customers with a connection to China or Hong Kong.
Benefits of CMLink include free phone calls to more than 900 million China Mobile customers in Mainland China (up to 1,000 minutes per month) and inclusive roaming at no extra cost when travelling to China and Hong Kong.
Most CMLink UK customers will purchase a Data Growth Pack bundle, where a £10 monthly top-up will give you 500 minutes, unlimited texts and 3GB of internet. For each month you remain a CMLink customer, your data allowance will grow by a further 5%, up to a maximum of three times the original amount (so up to 9GB on the £10 Data Growth Pack).
In this article, we'll review the CMLink UK mobile network. We'll start by looking at the CMLink price plans, including Data Growth Packs and inclusive phone calls to China. We'll then discuss how you can top-up your CMLink SIM card, before looking at coverage on the network and how to keep your existing phone number when joining.