You'll often see terms like superfast and ultrafast broadband when comparing fibre broadband providers.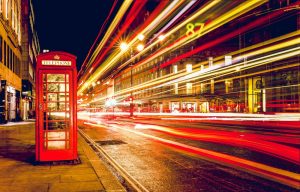 In the UK, you'll often see terms like "superfast fibre" and "ultrafast fibre" when comparing home broadband services. These terms are intended to distinguish different categories of home broadband, based on the maximum download speed that's available on the service.
In this article, we'll look at the different types of home broadband in the UK. We'll also look at the definitions of "standard broadband", "superfast broadband" and "ultrafast broadband" before comparing different broadband technologies in more detail.