ASDA Mobile is a low-cost Pay As You Go network with competitive 30-day bundles and 4G coverage from EE.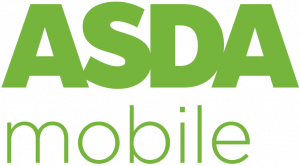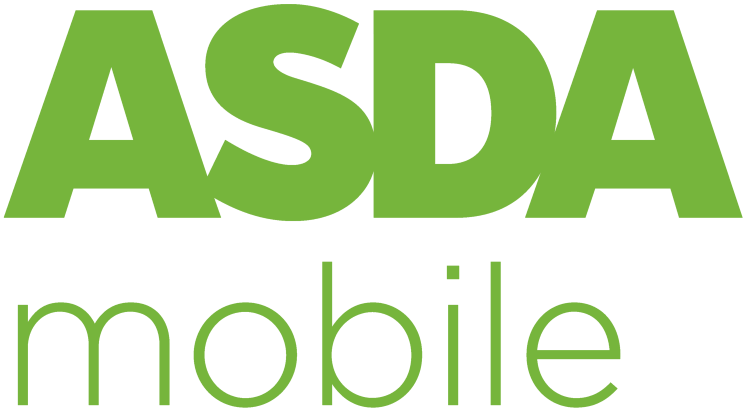 In the UK, ASDA Mobile is a low-cost Pay As You Go network with competitive rates for calling, texting and browsing. For occasional mobile users, ASDA Mobile charges just 8p/minute, 4p/text and 5p/MB. Meanwhile, regular mobile users can save even more money by buying 30-day bundle from £5/month.
Bundles on ASDA Mobile include the popular £10 option which currently includes 600 minutes, unlimited texts and 6GB of data. This includes double data until the 23rd May 2019, when you have a recurring top-up and bundle on your account.
The coverage on ASDA Mobile is provided by EE, with there being 99% population coverage on EE's 2G, 3G and 4G mobile networks. Customers can join ASDA Mobile by ordering a free SIM card from the ASDA Mobile website. This SIM card will slot inside your existing unlocked smartphone, saving you money whilst at the same time giving you coverage from EE.
In this article, we'll take an in-depth look at the ASDA Mobile service. We'll start by looking at the price plans available from ASDA Mobile and how they compare to the plans available on other mobile networks. We'll then look at how you can use your handset on ASDA Mobile, the level of coverage you can expect and how to keep your existing phone number.
Order ASDA Mobile SIM Card (free) →