Vodafone offers 99% population coverage in the UK. Find out about Vodafone's network coverage and their new 5G mobile service.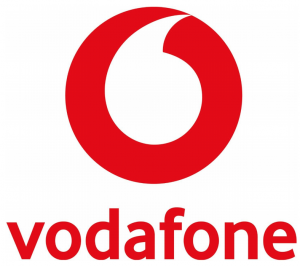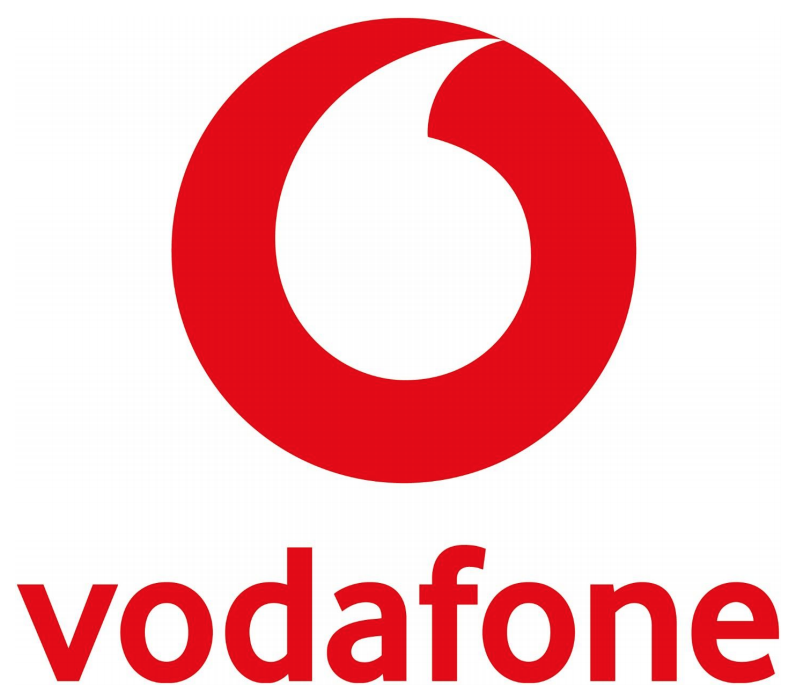 In the UK, Vodafone offers 99% population coverage on their 2G, 3G and 4G networks. When using Vodafone's 4G network, you can get up to Category 9 LTE download speeds. Vodafone's 5G network has also recently launched in 15 towns and cities, giving average download speeds of 150-250Mbit/s.
In this article, find out how to check the Vodafone coverage in your area and about the different types of coverage that are available on Vodafone. We'll also discuss Vodafone's 5G mobile network and the coverage whilst you're travelling abroad in other countries.