An external antenna can help to improve the speed and reliability of your 4G or 5G home broadband connection.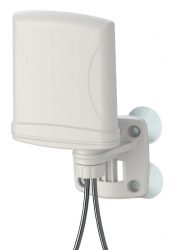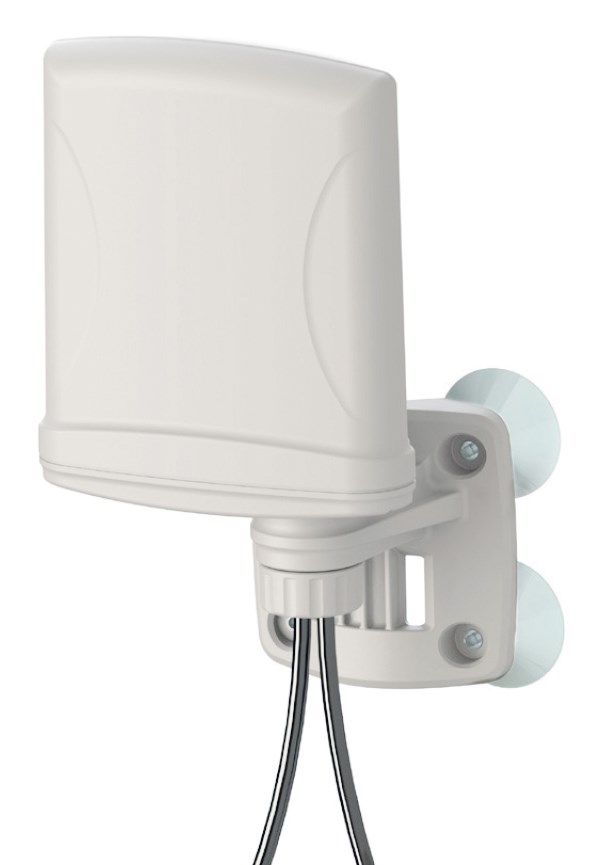 If you're using a 4G or 5G home broadband service such as Three's HomeFi (Huawei B311), Three's Huawei B535, Vodafone's GigaCube or EE's 4GEE Home, attaching an external antenna to your router can help to improve both the speed and reliability of your internet connection.
When choosing an external antenna, there's a wide range of different antenna options to choose from. To start with, you'll need to decide whether you want to buy an omni-directional antenna or a directional antenna. You should also check the frequency ranges supported by the antenna, the number of connectors it has and the polarisation of the antenna. The type of connector used by the antenna is also important (most 4G and 5G routers have either a SMA or TS9 connector).
In this article, we'll discuss how you can use an external antenna to improve your 4G or 5G home broadband service and signal. We'll look at router compatibility and the key things you should think about when choosing an external antenna for your router. We'll also present our recommended options if you're looking to buy an external antenna for use in the UK.