Some UK mobile networks increase the cost of your mobile phone contract with RPI or CPI inflation each year. Find out more about mid-contract price rises.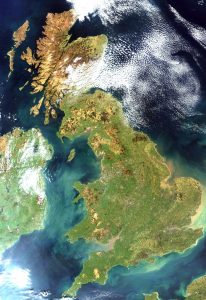 In the UK, some mobile networks will increase the price of your contract every year. This can mean the monthly price of your mobile phone contract going up with there being no option for you to end your contract unless you pay an early termination fee. This price increase is normally calculated from RPI or CPI inflation and can mean a regular annual increase of a few percent to your mobile phone bill.
In this article, we'll discuss the mid-contract price rise policy on different UK mobile networks. We'll also look at the interplay between this and capped contracts, discounts you may receive on your phone bill and Ofcom's legislation around this.