Everything you need to know about mobile unlocking. Find out which networks lock their phones, how to unlock your handset and where to buy a new unlocked smartphone.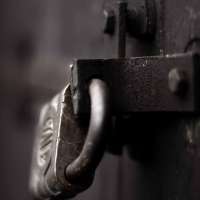 In the UK, some mobile networks will lock your smartphone to their network so you won't be able to use the handset on a different network. The process of removing these restrictions is known as 'mobile unlocking'. Following a successful unlock, network restrictions will be removed and you'll be able to use your mobile phone on any compatible mobile network.
In this article, we'll tell you everything you need to know about mobile phone unlocking. We'll start from the benefits of unlocking your handset and how it allows you to get cheaper deals both in the UK and abroad. We'll then look at the handset locking policy on each UK network before discussing how you can unlock an existing smartphone. Finally, we'll discuss how to buy a new unlocked smartphone from retailers in the UK.