Vodafone offers three types of price plan: Red, Unlimited and Basics. Find out how the different price plans compare.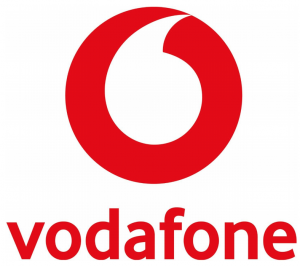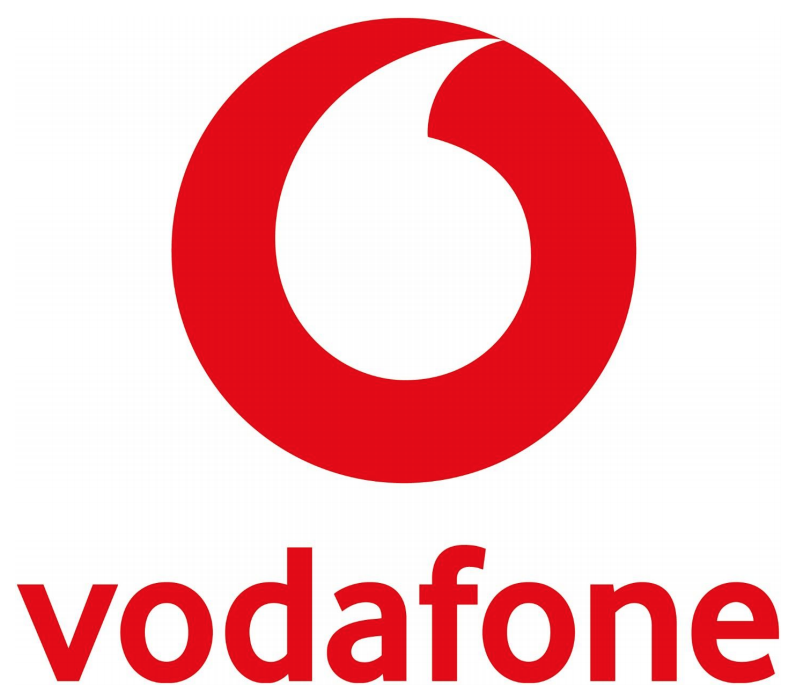 If you're choosing a new mobile phone or SIM card from Vodafone, there are currently three types of price plan you're able to choose from.
Comparing the Red, Unlimited and Basics price plans, you'll need to think about whether you want unlimited data or a gigabyte allowance, the maximum download speeds you want on your plan and whether you need inclusive international roaming.
The cheapest available SIM cards are available on Vodafone Basics, where you'll pay as little as £6/month for data at 4G speed. Vodafone Red gives you a larger allowance of data along with 5G on most plans, with inclusive roaming when you travel abroad in Europe. Meanwhile, at the top-end, Vodafone Unlimited starts from £23/month for unlimited data at a range of different download speeds.
In this article, we'll compare the three types of price plan from Vodafone. We'll look at Vodafone Red, Vodafone Unlimited and Vodafone Basics in more detail. We'll then showcase some of the best value SIM cards in each range before looking at the coverage available and how to keep your existing phone number.