1p Mobile offers flexible Pay As You Go costing 1p/minute, 1p/text and 1p/MB. Customers get 4G coverage from EE.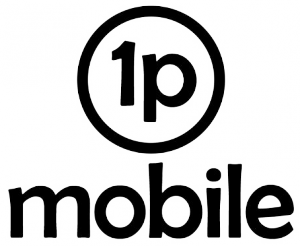 In the UK, 1p Mobile currently offers the lowest Pay As You Go rates for calling, texting and browsing. With an eye-catching tariff of 1p/minute, 1p/text and 1p/megabyte, you'll only need to pay for what you actually use on the service. There are no regular monthly payments and no commitments to use the service every month.
An important requirement of 1pMobile is that customers are required to top-up their phone with at least £10 of credit every 120 days.
1p Mobile is offered by Telecommunications Management Limited, the sister company of Utility Warehouse and a part of the FTSE 250-listed Telecom Plus PLC group. They've offered 2G, 3G and 4G coverage from EE since September 2016.
Order 1pMobile SIM card (Free with £10 top-up) →