If you're a light mobile user, it's best to choose a low-cost Pay As You Go plan with no monthly subscription or credit expiry.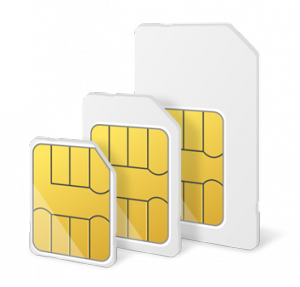 If you only use your mobile phone from time to time (e.g. during trips away or mainly for emergencies), it's normally best to choose a fairly cheap Pay As You Go SIM card with no regular monthly charges.
When choosing your Pay As You Go SIM card, it's important to look at a number of factors such as the minimum usage or minimum top-up requirement, the coverage available on the SIM card and how you're able to top it up.
In this article, we'll discuss our top things to look out for when choosing a Pay As You Go SIM card as a light mobile user. We'll also review a selection of recommended networks that we think are particularly well suited for light mobile users in the UK.