'Vodafone Basics' SIM-only plans offer unlimited UK minutes & a data allowance from £6/month.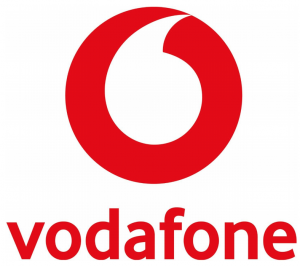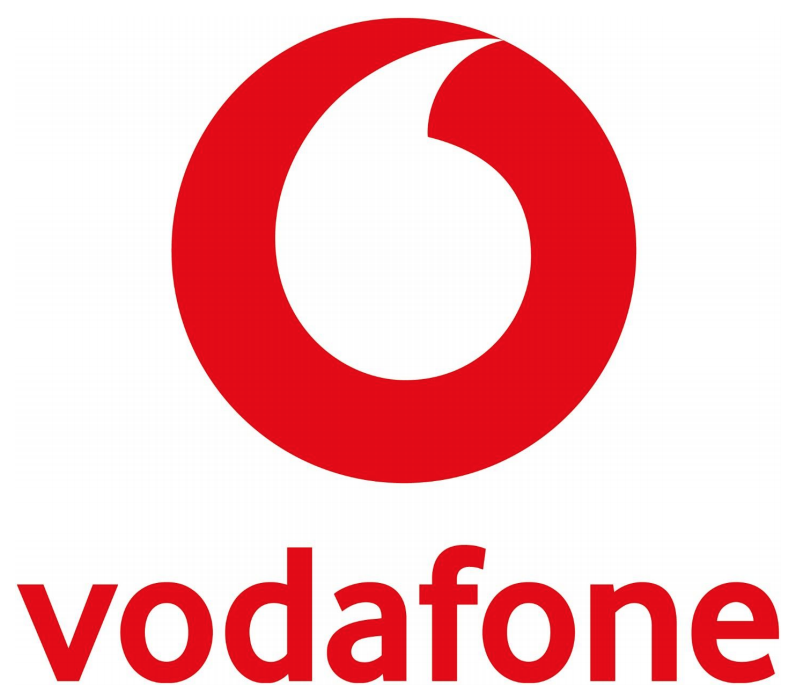 Vodafone has launched a new family of low-cost SIM-only plans. Named Vodafone Basics, the no-frills plans promise to "include only the things you use every day".
You can get a Vodafone Basics plan from just £6/month on a 12-month contract with unlimited UK minutes, unlimited UK texts and an allowance of UK data included. For instance, the £6 plan comes with 500MB of data, rising up to the £10/month plan which currently includes 5GB of data.
Being a cheaper and lower-cost alternative to Vodafone's normal SIM-only plans, there are a number of disadvantages and limitations. For instance, the Basics plan doesn't allow you to use your mobile phone outside the UK. International and premium-rate calls along with picture messages and video calls are also barred on the service.
In this article, we'll review the Vodafone Basics tariff in more detail. We'll start by looking at the plans available, along with the features and how this compares to regular SIM-only plans. We'll then compare it to other mobile networks before looking at the coverage you can expect and how to keep an existing phone number.