Coverage should be your top consideration when choosing a new mobile network. Find out how to compare mobile phone coverage in your area.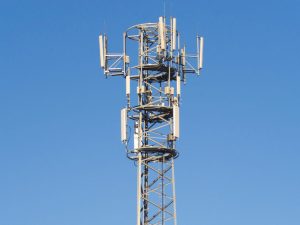 If you're choosing a new mobile network, the level and quality of coverage should be the first thing you consider.
If your mobile network has poor coverage, potential problems include missed phone calls, delayed messages and web pages failing to load. It can also result in substantially poorer battery life as your handset will need to work harder to maintain a connection.
At first glance, it may seem like a daunting challenge to find the mobile network offering the best coverage in your area. This is because there are more than 30 mobile network brands to choose from in the UK. In reality, however, things are much simpler to compare as all of the 30 different mobile networks use one of four underlying coverage providers.
In this article, we'll discuss everything you need to know about mobile coverage in the UK. We'll start by showing you how to check and compare coverage on different networks. We'll also discuss the UK's system of mobile virtual network operators (MVNOs): understanding this will make it much easier to compare coverage on different networks. Finally, we'll discuss the factors that can influence your coverage and will present some apps & accessories for improving your coverage.