ASDA Mobile offers SIM-only deals from £4/month with no contract, no credit check and coverage from Vodafone.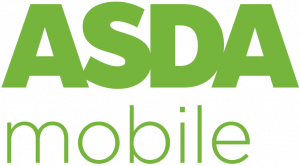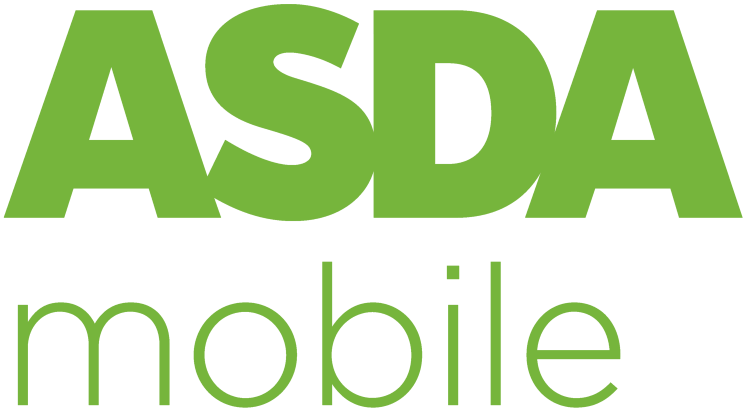 In the UK, ASDA Mobile is a low-cost mobile network offering SIM-only plans from £4/month. Available with no contract and no credit check, you'll now get Vodafone coverage on all new ASDA Mobile plans. You'll also be able to access Vodafone's 5G network on plans from £10/month.
In March 2021, ASDA Mobile started migrating their customers to their new network which uses coverage from Vodafone. Previously, ASDA Mobile customers had access to 2G, 3G and 4G coverage from EE. All ASDA Mobile customers on the old EE-powered network will need to move to the new Vodafone-powered network before the 15th September 2021.
In this article, we'll review the new ASDA Mobile network including the SIM-only plans that are available and the Pay As You Go service. We'll also look at ASDA Mobile's migration from EE to Vodafone, how ASDA's plans compare to alternatives and the coverage available on the service.