Three is the UK's challenger mobile network. Popular features include unlimited data plans with 5G at no extra cost and Go Roam (free roaming in 71 destinations).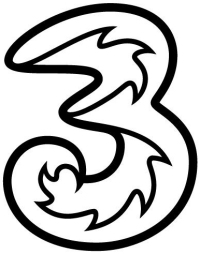 Three is the youngest of the UK's four major mobile networks, having launched in March 2003. Since then, they've been paving the way for the smartphone revolution from launching the UK's first 3G mobile network to introducing unlimited data plans.
Some of Three's unique offerings include 5G at no extra cost on all of their plans and Go Roam which gives you free international roaming in 71 destinations. Three also has a range of home broadband plans which utilise 4G or 5G technology instead of using a landline or cable connection.
As of June 2019, Three has 11.6 million customers in the UK.