Vodafone is the UK's oldest mobile network. They offer 4G & 5G mobile services on a choice of personal and business mobile plans.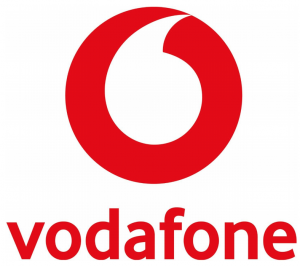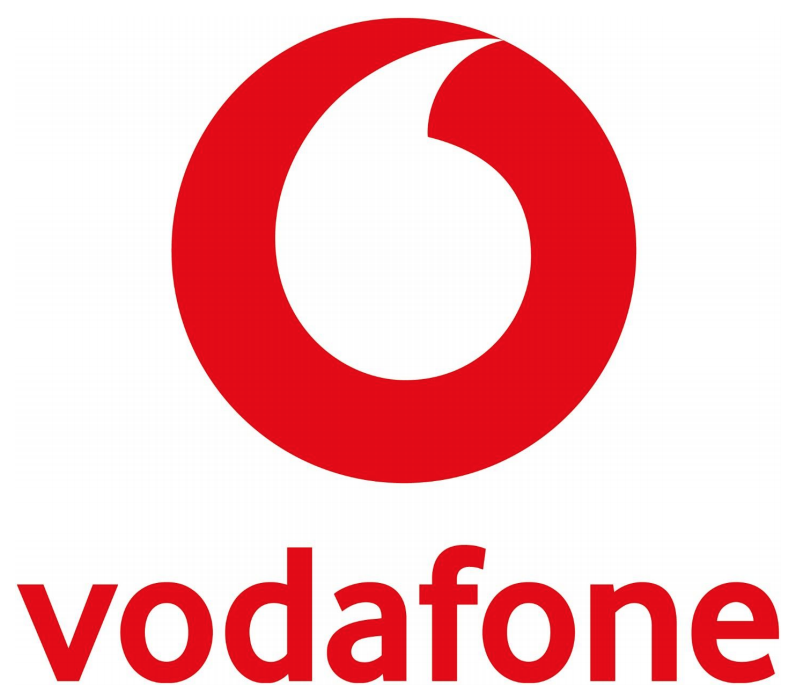 Vodafone was the UK's first mobile network, launching all the way back in 1984. Over 35 years, the UK company has grown to become one of the world's largest telecommunication providers, with its own mobile network in 25 countries.
Today, the company offers 2G, 3G, 4G and 5G coverage in the UK. This is available across a range of different price plans, including on both Pay Monthly and Pay As You Go. Alongside this, Vodafone offers home broadband (both through a 4G or 5G connection and also through a fixed-line fibre broadband connection).
In the following articles, you can learn more about Vodafone's UK network, products and services.