O2 is one of the UK's longest established mobile networks. They currently offer 3G & 4G tariffs with O2 Refresh upgrades and Priority Moments access.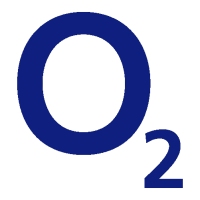 O2 is one of the oldest mobile networks here in the UK. They originally launched as Cellnet in 1985 and have been using the O2 brand since 2001. During their 31 years of operation, O2 has grown to become the UK's 2nd largest network. They currently have 25 million subscribers and offer 98% population coverage across the UK.
Unique tariff offerings include the Refresh Pay Monthly contract. This gives greater flexibility compared to normal contracts on when you can upgrade your handset (the airtime plan has been separated from the handset repayment plan). O2 customers also benefit from exclusive access to entertainment tickets up to 48 hours before general release (O2 Priority Moments). In this section, you can learn more about O2's tariff offerings.