Lebara Mobile offers 99% population coverage in the UK, with 4G coverage from the Vodafone network.
In the UK, Lebara Mobile offers low-cost SIM cards for your mobile phone. It uses Vodafone's 4G network which offers 99% population coverage across the UK. All of the Lebara Mobile SIM cards are available on a 30-day rolling basis, with no contract and no need for a credit check.
In this article, we'll look at the coverage that's available on Lebara Mobile in the UK. We'll see how you can check Lebara's mobile coverage in your area and the download speeds available on the service. We'll also look at the different types of coverage available, and the latest on Lebara's future 5G service.
Lebara Coverage Map
In the UK, Lebara Mobile offers 99% population coverage using Vodafone's 2G, 3G and 4G networks. This means you're able to receive a Lebara Mobile signal in all of the same places where you can receive a signal from Vodafone.
You can see Lebara Mobile's UK coverage in the map below: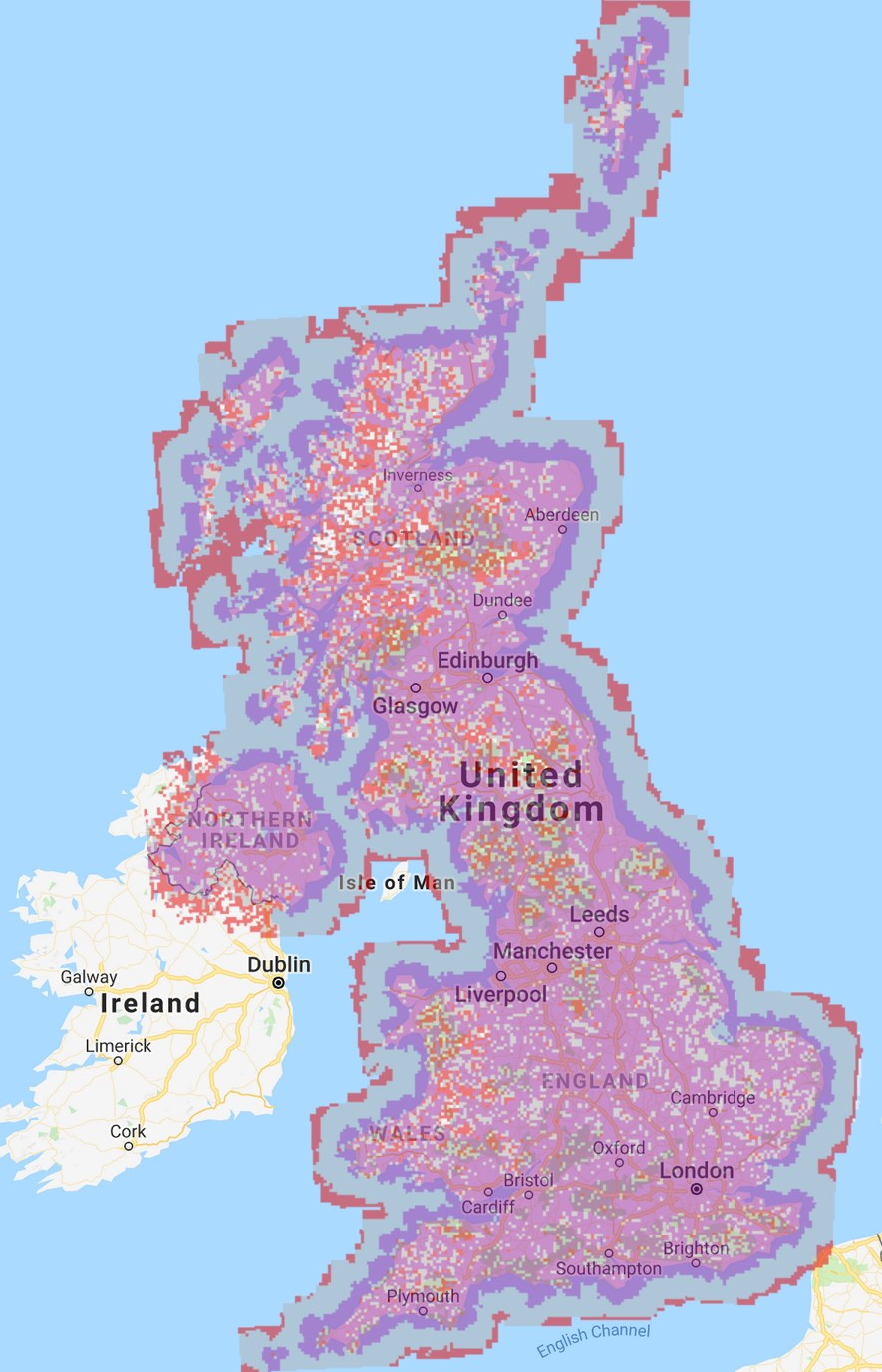 Check Lebara Mobile Coverage & Speed Information →
If you want to carry out a detailed check of the coverage in your area, you can enter your postcode on Vodafone's online coverage map. This will show you whether a 2G, 3G and 4G signal are available where you live. You should ignore any results relating to 5G coverage as this won't be available to you as a Lebara Mobile customer.
The results from Vodafone's online coverage map will also apply to other mobile networks that use Vodafone coverage. You'll also get Vodafone coverage when using a SIM card from ASDA Mobile, Talkmobile, Virgin Mobile and VOXI.
Lebara Mobile Download Speeds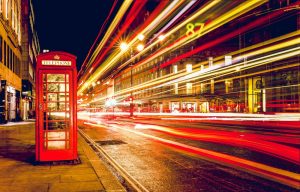 According to the Lebara Mobile website, the average download speed available on their network is over 20Mbps. This broadly aligns with the average download speed that Vodafone quotes for their 4G network (typically between 23-35Mbps).
In practice, the download speed that you receive on your phone can vary depending on multiple different factors. For instance, the strength of the mobile network signal and the number of other users in the area can have an impact on your speed. You can get a personalised estimate of the speeds available by entering your postcode on Vodafone's website. Once you've done this, you can tap on the "Data speed info" button to see a range of expected download speeds and upload speeds for your address
On Lebara Mobile's unlimited data plan, there's no restriction on the maximum download speed available. This differs from some of the unlimited data plans offered by ASDA Mobile and Vodafone where a maximum download speed of 2Mbps or 10Mbps can apply (depending on the plan you choose).
Lebara Mobile Coverage Types
4G Coverage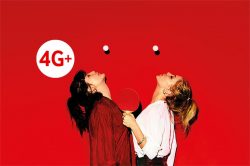 On Lebara Mobile, you'll have access to Vodafone's 4G network across the UK.
In theory, Lebara's 4G network can support download speeds of up to 450Mbps using Category 9 LTE technology. However, the average download speed available in practice will normally be closer to 20Mbps.
You'll have access to 99% population coverage on 4G when using a Lebara Mobile SIM card. However, you won't have access to 4G Calling on your phone (this is only available on Vodafone, VOXI and Virgin Mobile with a compatible plan and device). Because of this, your phone will switch back to Vodafone's 3G network whenever you make or receive a phone call on Lebara.
3G Coverage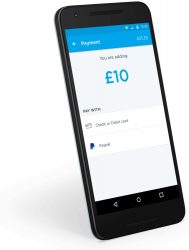 Lebara Mobile offers 99% population coverage on 3G which can be used for calling, texting and browsing. Nowadays, 3G coverage is mainly used as a backup in areas where 4G coverage isn't available. However, it's also used to provide coverage for phone calls so it's important to be in an area with 3G coverage.
2G Coverage
In the UK, Lebara Mobile offers 99% population coverage on 2G, using 900MHz spectrum on Vodafone's network. Nowadays, the 2G network is rarely used on a day-to-day basis. However, it still exists to provide a backup for the 3G and 4G network.
5G on Lebara Mobile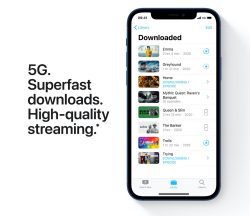 Unfortunately, 5G coverage isn't yet available to customers on Lebara Mobile. This means you're currently limited to a maximum of 4G speeds on Lebara.
In our opinion, the current lack of 5G coverage on Lebara shouldn't make a major difference to the majority of users. This is because you can already do almost anything you'd like on a 4G connection including streaming HD video online. With a 5G connection, you can access download speeds of 150-200Mbps on average (around 5 to 10 times faster than Lebara's 4G network) but the practical benefits can currently be a little bit lacking.
In June 2021, Lebara Mobile signed a contract with Vodafone to offer 5G coverage to their customers in the UK. Lebara is yet to announce the exact launch date for their 5G service but we're expecting it around late 2021 or early 2022.
If you're looking for a SIM-only deal with access to 5G coverage from Vodafone, you can consider the 5G-ready SIM-only deals from ASDA Mobile, Virgin Mobile, Vodafone and VOXI. Alternatively, see our full guide to the best 5G SIM-only deals in the UK.
Other Lebara Mobile Networks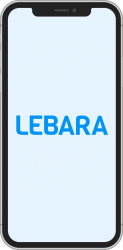 Lebara also has a number of other mobile networks operating in different countries around the world. This can sometimes make it a little bit complicated when you're looking for information about Lebara as you may find information that's only relevant to other countries.
The information shown on this page is relevant to Lebara Mobile's UK network. If you're using a Lebara Mobile SIM card that is issued in another country, the coverage provider for your SIM card will differ as follows:
| Country | Coverage Provider |
| --- | --- |
| Australia | Vodafone Australia |
| Denmark | Telenor (with network sharing on Telia) |
| France | Bouygues Télécom |
| Germany | T-Mobile |
| Netherlands | KPN |
| Saudi Arabia | Mobily |
| Spain | Vodafone Spain |
Frequently Asked Questions
More Information
For more information about the coverage available on Lebara, please see Lebara Mobile's official UK website.
You may also find it useful to read our Lebara Mobile review and our guide to Lebara Mobile's unlimited data plans.