There has recently been lots of innovation in the handset financing space, giving us newer and more flexible alternatives to the 24-month contract.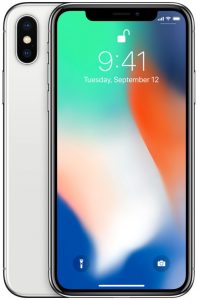 Over the past decade, smartphones have become increasingly advanced but at the same time, they've also grown massively in price. Back in 2007, the original iPhone cost £269 whereas today, you'll pay £999 for the latest iPhone X unlocked and off-contract. With almost a four times increase in cost over just a decade, it means handset financing is now more important than ever before.
Historically, the most popular form of handset financing has been the 24-month contract. For something like the iPhone X, you might take a 24-month contract paying something like £60 per month. This gives you an allowance of minutes, texts and data to use every month and you'll get a handset with reduced or no upfront cost. The cost of your handset is rolled in to the monthly fee, often with very little transparency and limited flexibility. Mobile phone contracts also typically have hidden APRs that are hard to work out.
In this article, we'll explore alternative handset financing options that can save you money and give you greater flexibility than you'd get on a 24-month contract.