September 29th, 2015
BT Mobile is a 4G mobile network with 200 minutes, unlimited texts and 500MB of 4G internet for only £5/month (includes a £5/month discount for BT Broadband households).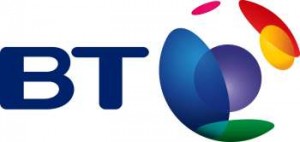 In the UK, BT Mobile is a low-cost mobile network with 4G connectivity from only £5/month. Making use of coverage from EE, the service covers 99% of the UK population. A discount of £5/month is offered on all tariffs to customers living in a household with a BT Broadband connection.
In this article, we review the BT Mobile network. We'll look at BT's range of 4G price plans and how they compare to rival deals offered on other mobile networks. We'll then look at the handsets you can use on BT Mobile and at the level of coverage you can expect on the network. Finally, we'll discuss how you can keep your existing phone number when changing over to BT Mobile.