October 29th, 2014
EE is currently offering "free data for life" for new customers on Pay As You Go. Customers can get 100MB/month of free 4G data when they buy a new 4G smartphone, tablet or SIM card.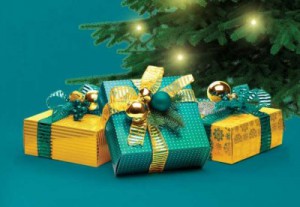 New customers joining EE Pay As You Go will receive 100MB/month of free 4G data as part of EE's "Free Data For Life" Christmas promotion. Once activated, the free data offering will continue indefinitely with the only condition being your device or SIM card is used on the EE network at least once every 180 days.
The 100MB/month "Free Data For Life" is available on new 3G & 4G smartphones and on free SIM card orders until the 28th December 2014. To qualify for the offer, you'll need to activate your SIM card by making a one-time top-up of at least £5 before the 4th January 2015.
The free data offer is also available on new 4G tablets until the 31st January 2015. EE's 4G tablets currently start from £99.99 on Pay As You Go (this will give you an Alcatel OneTouch Pop 7S). The tablet must be registered online by the 6th February 2015 in order to qualify for the free data offer.