April 15th, 2015
EE has launched their Wi-Fi Calling service for Pay Monthly customers who have an iPhone or Samsung Galaxy. It allows you to make and receive phone calls even where a mobile signal isn't normally available.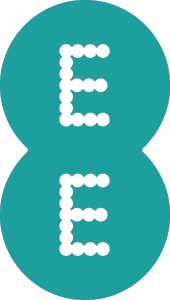 Customers on EE with a Pay Monthly contract can now take advantage of their Wi-Fi Calling service. Providing you have a handset that's compatible with the service, you can make and receive phone calls using only a wi-fi internet connection. It's great news for anyone who has patchy network coverage at their home (e.g if you're living in a rural area or in a basement flat). It also makes it possible to call from new places: for instance, when you're on the London Underground in a station or a platform.
Wi-Fi Calling is currently available on the iPhone 6, iPhone 6 Plus, iPhone 5s, iPhone 5c, Galaxy S6, Galaxy S6 Edge, Galaxy S5, Lumia 640 and Lumia 640XL. There's no need for any additional applications but you'll need to enable the service on your handset. Typically, you'll also need to buy your handset directly from EE. The Wi-Fi Calling service can only be used when you're in the UK.
In this article, we review EE's Wi-Fi Calling service. We'll discuss how the service works on your phone and we'll look at the list of compatible handsets on which you're able to use it. We'll also look at the drawbacks and limitations and at alternative services you can use on another network.