July 23rd, 2017
The fifth-generation Moto G5 is available to buy from £159 unlocked. We compare the UK's cheapest deals for the Moto G5 and Moto G5 Plus.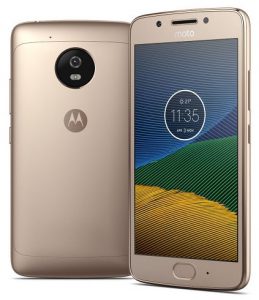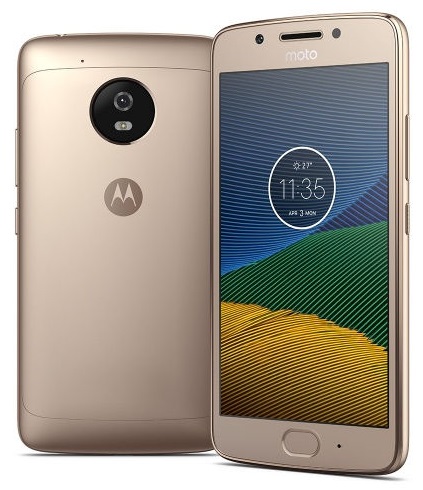 If you're looking for an affordable mid-range smartphone, my current recommendation is to buy a handset from the Moto G family. With a solid design and fantastic specifications, the Moto G handsets are priced at just a fraction of the cost of an iPhone 7 or Galaxy S8.
Motorola's latest-generation handsets in the Moto G family are the newly-released Moto G5 and Moto G5 Plus. Constructed from high-grade aluminium, the new handsets have a premium design along with full-HD displays and a 64-bit octa-core processor. Of the two devices, the Moto G5 Plus is slightly better specced with a Dual Autofocus Pixel camera and a more powerful Snapdragon 617 processor. The Moto G5 Plus also benefits from a larger screen and additional storage.
In this article, we'll look at the best value deals for buying a Moto G smartphone in the UK. We'll start by looking at the best deals for an unlocked Moto G5 and Moto G5 Plus. We'll then go on to compare the best value deals on Pay As You Go and on a Pay Monthly contract.