August 29th, 2014
If you're travelling to the United States, using the right SIM card can save you a lot of money. We review the best value SIM cards for using your smartphone in the US.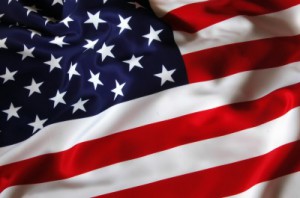 Every year, more than 5 million Brits visit the USA. Whether you're visiting New York to do a bit of shopping, visiting California to enjoy the beautiful scenery or visiting Florida to enjoy the theme parks with your family, you'll probably want to use your phone when abroad.
Having a smartphone in America makes it much easier to stay in touch with friends and family in the UK. A smartphone can also be helpful in finding nearby restaurants and attractions and can help you to navigate around the country (e.g. using Google Maps).
The good news is it's really easy to take a UK smartphone and to use it in the US. You can either roam using your UK SIM card or you can buy a US SIM card upon your arrival in the States. In this article, we review and compare the best SIM cards for using your smartphone in the US. We'll look at pricing as well as network compatibility with UK handsets.