July 1st, 2015
Find out how much it'll cost to call special phone numbers from your UK mobile. Includes 08, 09 and 118 phone numbers.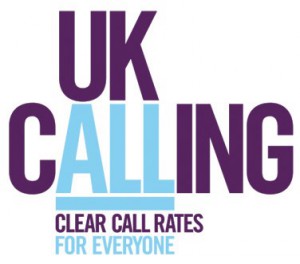 From July 1st 2015, the cost of calling special phone numbers is changing in the UK. Special phone numbers, which beginning with 08, 09 and 118, are often used by companies in the UK. They're also used for premium rate services, for TV show voting and for directory enquiries.
On all UK mobile networks, it's now totally free of charge to call an 0800 or 0808 phone number.
For 084, 087, 09 and 118 phone numbers, the cost of your phone call is now divided into two parts. There's an access charge from your mobile network operator (this varies from 8p/minute to 45p/minute). There's also a separate service charge which goes to the company or organisation running the phone number.
Calls to an 084, 087, 09 or 118 phone number are not normally included in your monthly allowances. Pay Monthly customers will see a charge for the phone call appearing on their next bill. Meanwhile, Pay As You Go customers will see credit being taken from their account. Customers with a Pay As You Go monthly bundle will need to top-up extra money to pay for 084, 087, 09 and 118 phone calls.