November 26th, 2014
Tesco Mobile offers free 'Triple Credit' from £10/month and free 'top-up bundles' from £15/month. We review Tesco's Pay As You Go tariff.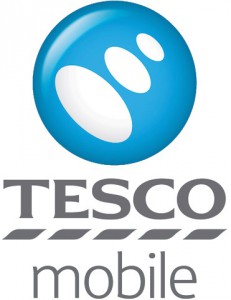 Tesco Mobile is one of the UK's most popular Pay As You Go networks. Developed as a joint venture between Tesco and O2, Tesco Mobile offers a tariff where you get additional free allowances with every top-up of £10/month or more. Customers topping up by £10 will get £20 of free airtime which lasts for a month. Customers topping up by £15/month or more will also receive a 'free top-up bundle'. 4G internet is available on the network for no extra charge.
In this article, we'll review Tesco Mobile's Pay As You Go service. We'll look at the 'Triple Credit' offer and at the range of the bundles available on Tesco Mobile. We'll also discuss the 'Pay As You Go Lite' tariff and how it compares to rivals such as giffgaff and Three. Finally, we'll look at the handsets and the level of coverage available on Tesco Mobile.