February 17th, 2017
Newer handsets typically require a Micro SIM or Nano SIM. Therefore, if you're changing handsets, you may also need to change the size of your SIM card at the same time.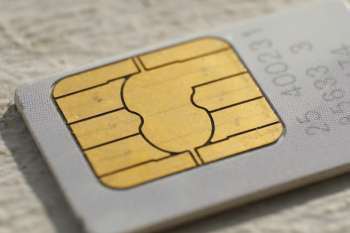 If you've recently upgraded to a new smartphone, there's a good chance it'll require a Micro SIM or Nano SIM. Before you're able to use your SIM card in the new handset, you'll first need to make sure it's of the right size. If not, you can replace your current SIM card with either a smaller Micro SIM or Nano SIM.
In this article, we'll explain how you can change your current SIM card for a Micro SIM or Nano SIM. We'll discuss the process on each UK mobile network and also how much you can expect it to cost. We'll then discuss the option of manually cutting down your SIM card, and how to use a smaller SIM card in an old handset.