May 26th, 2016
EE offers three types of bundle on Pay As You Go: Everything Packs, Talk & Text Packs and Data Packs. Bundles start from £1/week and include a 'free boost' every quarter.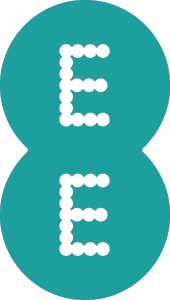 Customers on EE Pay As You Go have a choice of three different types of Pay As You Go bundle. Known as 'pay as you go packs', the bundles will convert your Pay As You Go credit into either a 7-day or 30-day allowance.
The most popular type of pack is the EE Everything Pack. This is an all-round bundle for regular users with a smartphone (e.g. the £10 Everything Pack comes with 150 minutes, unlimited texts and 500MB of internet). Other types of pack include the Talk & Text Pack (for non-smartphone users) and the Data Pack (for customers who mainly use data). Customers who buy a pack every month will qualify for a 'free boost' bonus every quarter.
In this article, we review EE's Pay As You Go service. We'll start by looking at the different types of pack and how they compare to bundles available on other networks. We'll then also look at the coverage available on EE and at how you can keep an existing phone number when moving to the network.