T-Mobile introduce 'Basic', 'Standard', 'Extra' and 'Super' data plans
February 1st, 2012
T-Mobile has refreshed their entire range of tariffs this morning. As well as launching 'The Full Monty', there are now four tiered data plans.

T-Mobile refreshed their tariff line-up earlier today. As well as introducing the new 'The Full Monty' tariff with unlimited calls, texts and internet from £41/month, the rest of their tariff line-up has also been updated. Tariffs now start from £7/month with 50 minutes and 250 texts.
Taking a leaf out of O2's book, T-Mobile are now offering a choice of data plans: Basic (100MB per month), Standard (750MB per month), Extra (1.5GB per month) or Super (5GB per month).
What does T-Mobile's new Pay Monthly line-up look like?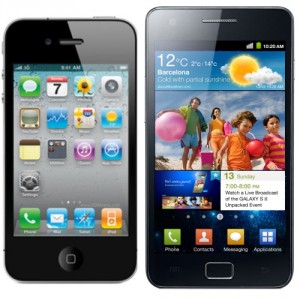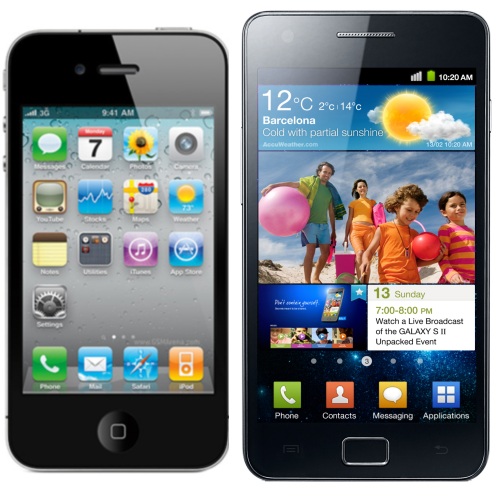 T-Mobile's new Pay Monthly line-up features 7 tariffs ranging starting from 50 minutes and 250 texts per month and going all the way up to unlimited minutes and texts. With the 5 standard tariffs, you must choose one of the four data plans whereas the 2 'Full Monty' tariffs come with unlimited data included.
For the 5 standard tariffs, the following data plans are available:
The monthly costs of the 24 month tariffs with different data plans are as follows:
Minutes
Texts
No Data
Cost with Basic (100MB)
Cost with Standard (750MB)
Cost with Extra (1.5GB)
50
250
£7
£11
£16
£21
100
500
£12
£16
£21
£26
300
Unlimited
£17
£21
£26
£31
600
Unlimited
£22
£26
£31
–
900
Unlimited
–
£31
–
–
2000
Unlimited
Unlimited data for £36/month (The Full Monty)
Unlimited
Unlimited
Unlimited data from £41/month (The Full Monty)
These plans may not show up on the T-Mobile website automatically. On the price plans page, you'll need to check the "All" box on the left hand side under the "Price range" heading.
A fourth data plan is also available by purchasing a Booster. The "Super" data plan costs £19/month and comes with 5GB per month plus 10GB at BT Openzone wi-fi hotspots. The total cost of your tariff once the "Super" data plan is included means that The Full Monty could provide better value.
Does T-Mobile have any 18 month plans available?
Yes. The standard plans (i.e. not The Full Monty) are also available on 18 month contracts. For 18 month plans, add £5/month to the monthly cost. The Full Monty is only available on a 24 month contract.
Which internet package should I choose? Basic, Standard, Extra or Super?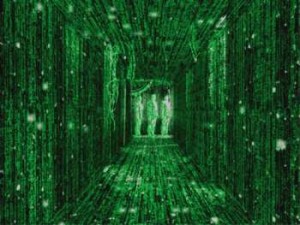 Unless you're opting for The Full Monty which has unlimited internet, you'll need to choose a data plan. T-Mobile offer a choice of 4 data plans:
Basic (100MB per month). Costing £4/month, this is good for people who only use their smartphone for very occasional browsing and e-mailing. Be aware that downloading apps will use up a lot of data, so we would recommend against this data plan unless you have wi-fi at home for downloading and updating apps. The "typical" smartphone user in the UK uses around 250MB per month.
Standard (750MB per month). This is T-Mobile's standard data plan. Costing £9/month, you'll get 750MB of data over 3G plus an additional 3GB at BT Openzone wi-fi hotspots. 750MB approximately corresponds to being able to browse around 7,500 basic webpages, sending 750,000 basic e-mails or downloading 150 MP3 files.
Extra (1.5GB per month). Costing £14/month, T-Mobile's "Extra" data plan gives you 1.5GB of 3G data and 3GB of data at BT Openzone wi-fi hotspots. This plan is good for heavy users and will give you around 15,000 basic webpages, 1.5 million e-mails and 300 MP3 files. Alternatively, you could listen to online radio for around 24 hours.
Super (5GB per month). Available through a £19/month Booster, the "Super" data plan comes with 5GB of 3G data and 10GB of BT OpenZone wi-fi data. Given the high cost of adding the Super data plan, it's worth investigating whether The Full Monty and unlimited data might provide better value. Three's 'The One Plan' is also a good option for heavy data users.
We've got a detailed guide to the real-world meaning of download limits and what they mean in reality. If you choose not to add a data plan to your package, it'll cost £1.02 per day to use the internet on your phone. For regular usage, particularly on a smartphone, it would be much better value to add a data plan.
Can I tether on T-Mobile's new packages?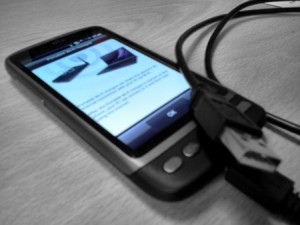 Yes, tethering is permitted on The Full Monty.
Tethering means connecting your mobile phone to a PC or laptop and using it as a modem to access a 3G mobile broadband service. It's supported by the latest smartphones such as the Apple iPhone 4S and the Samsung Galaxy S II. By tethering over wi-fi, you'd be able to share your T-Mobile 3G connection with other wi-fi enabled devices such as your laptop, tablet, iPod Touch or e-book reader.
What is T-Mobile coverage like where I live?
You should use T-Mobile's online coverage checker to ensure T-Mobile coverage is available where you live. As of October 2011, T-Mobile customers will also have access to Orange's 2G and 3G network through the Everything Everywhere roaming arrangement.
I'm switching to T-Mobile. Can I keep my existing phone number?
Yes. You'll need to ask your existing network for a PAC code which you should provide to T-Mobile once your new phone has arrived. They will handle the process of transferring your phone number which should take no more than 24 hours. Our PAC Code Finder tool provides a step-by-step guide to transferring your mobile number to T-Mobile.
Where can I find out more about T-Mobile's new tariffs?
You can get find out more about T-Mobile's new tariffs at the T-Mobile website.
About Ken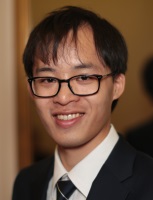 My passion is helping people to get the most out of their mobile phone. I've been blogging at Ken's Tech Tips since 2005.
Aside from writing about mobile technology, my interests are in software development, digital marketing and physics. Outside of the blog, I work with numerous technology companies helping them to explain their product and helping them to market it to consumers. Please get in touch for more information.