March 18th, 2015
You'll probably need to unlock your iPhone before you're able to use it on other mobile networks. This article shows you how to unlock an iPhone from networks in the UK.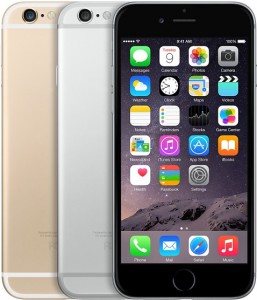 If your iPhone was purchased in the UK, it'll normally be locked to your mobile network operator. If you'd like to use the iPhone on another mobile network (either in the UK or abroad), you'll first need to unlock the iPhone from your network. If you don't unlock your iPhone before using it on other networks, you'll receive an error message saying "SIM Not Valid".
Benefits of unlocking your iPhone include the ability to access cheaper tariffs in the UK (you can grab a SIM only contract for a lower monthly bill). You can also use the iPhone abroad with a different SIM card when travelling (this will drastically reduce your mobile roaming rates). Finally, unlocking your iPhone allows you to pass it on and boosts the resale value on eBay and other websites.
In this article, we'll walk you through the process of unlocking an iPhone. We'll show you to how to check whether your iPhone actually needs to be unlocked. We'll also show you how to find your iPhone's IMEI number and how to request an unlock from your network (including the costs and the timeframe for unlocking). We'll also discuss SIM-free iPhones from a third-party retailer such as the Carphone Warehouse.