June 11th, 2014
How to get a free mobile SIM card: Pay As You Go offerings compared from 17 UK mobile networks.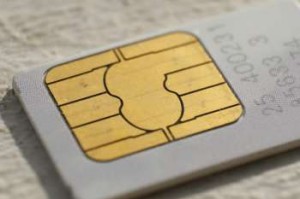 Whether you're a smartphone fanatic or someone who only uses their phone for emergencies, there's some great deals to be had on Pay As You Go.
The best Pay As You Go tariffs offer super-low calling rates even rivalling those on a Pay Monthly tariff. To take advantage of the offers currently available, simply order a free SIM card below and slot it in the back of your existing mobile phone. There are no credit checks and no need to set up a direct debit: simply top-up your phone when you need extra money.