June 10th, 2015
For the past four and a half years, we've been tracking the popularity of UK mobile networks and how consumers are switching between them.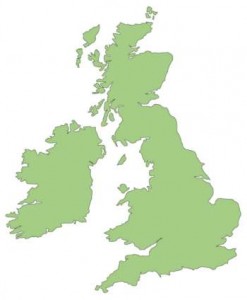 The UK has one of the most competitive marketplaces in the world for mobile telephony. There are more than 83 million active mobile subscriptions for a population of only 64 million. Given this, many customers taking out a new mobile phone plan will be switching their service over from another network.
At present, there are 4 network operators in the UK: EE, O2, Three and Vodafone. There are also more than 20 virtual network operators (MVNOs) that use one of the big four networks as a coverage provider. Current MVNOs include BT Mobile, giffgaff, iD Mobile, TalkTalk, Tesco and Virgin. MVNOs target a wide range of verticals including ethical, low-cost, international, supermarket and quad-play providers.
When switching from one mobile network to another, many consumers choose to keep their existing phone number. The UK has offered mobile number portability (MNP) since the 4th January 1999. To transfer an existing phone number from one network to another, customers need to obtain a PAC Code from their old network. The PAC Code is then provided to their new network operator.
Here, at Ken's Tech Tips, we provide an online tool which can help consumers to get a PAC Code from their old network. We've been operating the PAC Code Finder tool since October 2010 with an average of 4,000 people using the tool every month. By monitoring usage of the tool, we can track in great detail how British consumers are moving between different mobile networks in response to different product offerings.