October 3rd, 2014
Customers choosing a Pay Monthly contract from EE can get a free upgrade to 10GB of data per month when they also sign up for EE's home or fibre broadband.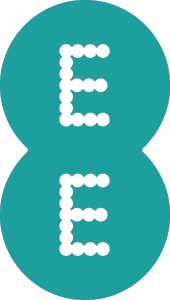 If you're currently signing up for EE Pay Monthly, you can receive a free upgrade to 10GB of data per month when you also sign up for EE's home broadband service. The Broadband Data Boost offer is available to customers who are either taking a 24-month mobile contract or a SIM only contract from £22.99/month. The free data boost will last for the minimum term of your contract providing you keep the broadband service active (that's 24 months of boosted data for most Pay Monthly users). The offer is only available to new EE customers who take a mobile phone contract at the same time as home broadband.
In this article, we review the Broadband Data Boost offer from EE. We'll look at the mobile tariffs on which you're able to get the offer. We'll also look at EE's line-up of compatible broadband tariffs. Finally, we'll look at EE's coverage for mobiles and for home broadband and we'll discuss how you're able to keep your current phone number when taking advantage of the deal.