March 6th, 2014
If you already own a smartphone, you can save £200/year by switching to a SIM only deal. We compare across the UK networks to find the cheapest deal.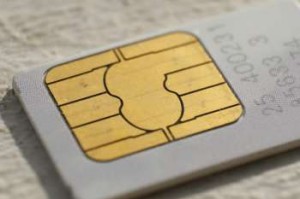 Nowadays, a large number of us already have a smartphone. When your contract comes to an end, there are normally two options to choose from:
The first option is taking out a new contract: you're able to upgrade to the latest handset such as the iPhone 5s or Galaxy S4. In order to get a new smartphone, you'll need to sign a 24-month contract. You're likely to pay around £35/month and there could also be an upfront charge for the handset.
The second option is switching to a SIM Only deal. This is a great choice for anyone who is happy with their current smartphone. You simply pick up a new low-cost SIM card which then slots into the back of your existing handset. The SIM card is "airtime only" – as such it's normally much cheaper than a standard mobile contract. You can expect to save between £15 and £20/month. Over a year, the savings can add up to more than £200.