How to Compare Mobile Phone Contracts: Calculating upfront costs, cashback & line rental deals
April 9th, 2011
Sometimes it feels like you need a PhD in mathematics to understand phone tariffs. We explain how to compare the cost of mobile phone tariffs with less hassle.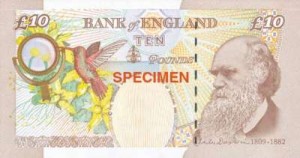 Mobile phone price plans are renowned for being complicated – sometimes it feels like you'd need a PhD in mathematics to find the best value deal. Even once you've decided which phone you want, you've got a myriad of different tariffs with varying upfront phone costs, different monthly line rental charges, cashback deals and line rental offers.
Is it better to go for a £25/month deal with an £39 upfront charge and 15 months half price line rental or a straightforward £20/month tariff with a free phone? When considering iPhone tariffs, is it better value to opt for a £40/month tariff with a free phone or a £35/month tariff with an upfront charge? In this article, we outline a framework for answering these questions.
What is the 'total cost of ownership' and 'effective cost per month'?
When calculating the cost of a mobile phone tariff there are several key things to consider:
Monthly line rental charge. This is the charge you pay each month to your mobile phone company.
Upfront phone charge. Sometimes you'll get a "free" phone with your contract; sometimes there is an upfront charge associated with your new phone.
Discounts such as cashback, free line rental or half price line rental. These can reduce the total cost of your contract but don't be fooled: cashback deals aren't always cheaper as you could be paying more line rental or a larger upfront fee.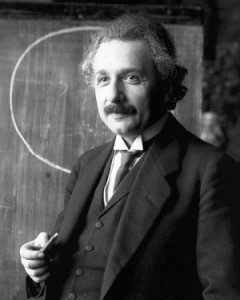 In comparing different tariffs, we want to calculate one number which takes into account all of these factors and works out how much you will have actually paid over the length of the the entire contract. At Ken's Tech Tips, our preferred method is to calculate the "Total Cost of Ownership" – this is the total amount you'll pay over the length of your contract taking everything into account.
For the PhDs in mathematics, we use the following formula (don't panic… we have an online calculator and Excel spreadsheet too):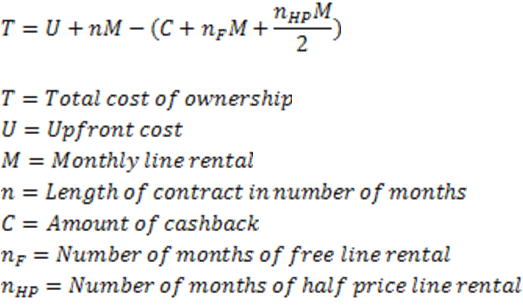 Typically you'll get a total cost of ownership somewhere between £500 and £1,000 for a 24 month contract. To make this figure clearer and to put it into better perspective, we often then divide the total cost of ownership by the number of months to obtain the effective cost per month. The effective cost per month is what you'd essentially pay each month on average throughout the entire contract.
Once we've calculated the effective cost per month, things are simple. The effective cost per month already incorporates all of the charges and discounts we've discussed so the cheapest tariff is simply the one with the lowest effective cost per month.
How can I calculate the 'total cost of ownership' and 'effective cost per month'?
We've put together an Excel spreadsheet and an online calculator to calculate the 'total cost of ownership' and 'effective cost per month' for you:
If you prefer to do the calculations offline, download our Excel spreadsheet. If you do the calculations online, please save your results before leaving this page.
About Ken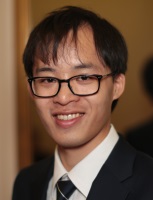 My passion is helping people to get the most out of their mobile phone. I've been blogging at Ken's Tech Tips since 2005.
Aside from writing about mobile technology, my interests are in software development, digital marketing and physics. Outside of the blog, I work with numerous technology companies helping them to explain their product and helping them to market it to consumers. Please get in touch for more information.