September 21st, 2016
EE has split their Pay Monthly line-up into three types of tariff: 4GEE Max (with their fastest 4G), 4GEE (up to 60Mbps) and 4GEE Essentials (up to 20Mbps).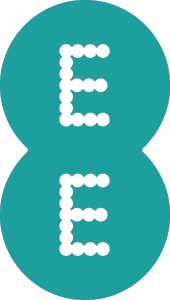 If you're looking to buy a new Pay Monthly handset from EE, there are now three types of tariff you're able to choose from.
EE's flagship 4G tariff is known as 4GEE Max. Starting from £25.99/month, it gives you the fastest speeds available and up to 40GB of monthly data. For customers living in London, this includes 4G+ (also known as 4.5G or LTE-Advanced). 4GEE Max also comes with inclusive EU roaming and inclusive BT Sport for the duration of your contract.
For many, the standard 4GEE tariff will offer better value with prices starting from £20.99/month. 4GEE tariffs offer double-speed 4G (maximum download speeds of 60Mbps). You'll be able to choose a UK data allowance between 1GB and 20GB per month. There's also 500MB of EU roaming and 6 months of BT Sport included in the tariff.
Finally, if you're looking at certain handsets, there will also be an entry-level tariff called 4GEE Essential. This will give you up to 2GB of data per month with standard 4G speeds (up to 20Mbps). EU roaming is excluded from 4GEE Essential.
In this article, we'll take an in-depth look at the three tariffs and we'll compare the features available on each one.