Upgrading to a new handset or SIM card on Lycamobile? You won't need a PAC Code to keep your current phone number.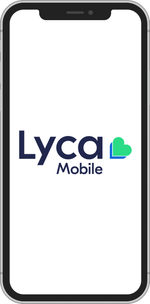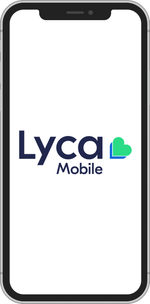 Step 1: Order your new phone or SIM card from Lycamobile's website
As you're staying on Lycamobile, it's not necessary to obtain a PAC Code. Instead, you can process your phone number transfer internally inside of Lycamobile.
Start by ordering your new phone or SIM card using the Lycamobile website. Please select the type of tariff you're intending to move to:
For a full list of available tariffs and the latest Lycamobile deals, please refer to this page.
Step 2: Contact Lycamobile To Transfer Your Phone Number
After receiving your new phone or SIM card, please contact Lycamobile to transfer your phone number to the new plan. You can do this by calling 322 from your Lycamobile handset. Alternatively, dial 020 7132 0322 from any other phone.
You can contact Lycamobile at any time during their opening hours:
| | |
| --- | --- |
| Monday - Friday | 8am - 8pm |
| Saturday | 9am - 6pm |
| Sunday | 9am - 6pm |
View Latest Deals from Lycamobile →
Any Other Questions?
In case of any problems during the transfer of your phone number, you should contact your new mobile network (Lycamobile) with details of the problem.
If you have any other questions on using a PAC Code, please see my in-depth guide to transferring your phone number between networks. You can also read the comments below from other visitors to this website.
← Full Article: "PAC Codes - How to transfer your mobile number when switching networks"