Ken's Tech Tips investigates reports of Pay As You Go iPhone customers having their Pay As You Go credit eaten up.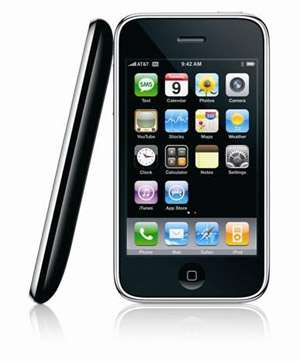 I've received several reports from PAYG iPhone customers who complain that their Pay As You Go credit has been mysteriously dropping even though they've not made any calls or sent any text messages. This problem usually affects users who don't have an inclusive data allowance on their PAYG tariff (or haven't topped up enough to receive their free data allowance). Your iPhone continues to the data connection in the background even if you're not actively using it to browse the web, etc. Although background data usage is usually fairly small, Pay As You Go tariffs such as O2's Text and Web charge up to £3/MB for data usage if you don't top up to get free data. This means that even a small amount of data usage can take a substantial amount out of your credit.
In this report, we've got a solution to this problem for iOS 4 users and for everybody else, a few tips on how you can reduce these charges.
The solution (iOS 4 users only)
If you've got the new iOS 4, you should disable "cellular data". This will stop the iPhone and all applications from using data over your mobile connection. It will still allow you to access the internet through wi-fi. If you have an iPhone 3G or iPhone 3G S, you can download a free update to iOS 4 (although many iPhone 3G users report performance issues after the update).
To disable cellular data on iOS4: In the iPhone menus, go to Settings -> General -> Network. Flip the "Cellular data" switch to off.  In order to protect your credit, you should do this every time your free web allowance ends. Flip the switch back to on once your allowance returns.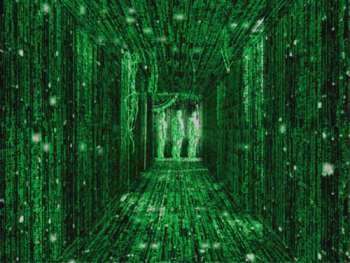 Whilst you're there, make sure data roaming is turned off… you'll be glad you did this if you ever take your iPhone abroad. Whilst abroad, you'd pay about £6/MB – even more than here in the UK!
Other ways of cutting your data usage or reducing data charges
Use wi-fi: If you've got a wi-fi network at home, make sure you set up your iPhone to use it. Not only will this reduce the amount of traffic sent over the mobile network (and hence your data charges), but you'll often find downloads via wi-fi faster.
Switch to SIM-only tariff: If you don't current subscribe to a tariff offering data every month, you may find it easier to switch to a cheap SIM-only contract which does. For example, Three's "SIM Only Internet" deal (see our review) gives you 2GB internet every month for £5. Meanwhile, T-Mobile would offer you 100 minutes, 100 texts and 1GB internet for a tenner a month (choose the "Unlimited Internet" Flexible Booster). Whichever tariff you choose, make sure it has an inclusive internet allowance. We've got a detailed guide to the best value SIM-only smartphone tariffs.
Close background applications: In iOS 4, with multitasking, it is possible an application is still accessing the internet even if you're not actively using it. Close background applications when you've finished with them to reduce data usage.