Recommended Reading: January 2015
January 1st, 2015
Some recommended reads from around the internet and popular suggested articles from Ken's Tech Tips.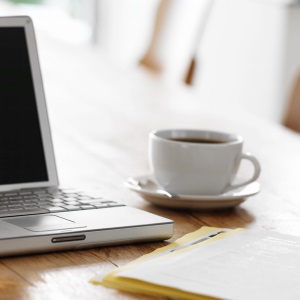 Put your feet up and enjoy one of the mobile-related articles listed below. Learn about the latest mobile technology, about UK mobile networks and about technology in general.
Smartphones
Mobile Technology
Mobile Networks
Other Articles
About Ken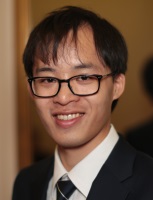 My passion is helping people to get the most out of their mobile phone. I've been blogging at Ken's Tech Tips since 2005.
Aside from writing about mobile technology, my interests are in software development, digital marketing and physics. Outside of the blog, I work with numerous technology companies helping them to explain their product and helping them to market it to consumers. Please get in touch for more information.