Google's Opinion Rewards gives UK-based Android users free Play Store credit in exchange for answering short surveys on their phone.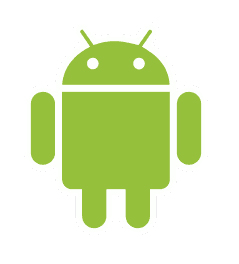 If you have an Android-based smartphone (e.g. a Galaxy S5 or HTC One M8), you can earn free Play Store credit in exchange for answering surveys through the Google Opinion Rewards app. It's often possible to earn a couple of pounds every month – enough to get yourself some paid applications for free (and occasionally, also other types of content such as movies and music).
In this article, we review the Opinion Rewards app. We'll show you how to earn Play Store credit and how you're able to obtain paid apps for free.
How does Opinion Rewards work?
Opinion Rewards is an official Android app created by Google. By signing up and enrolling in the service, users are given the opportunity to earn free Play Store credit in exchange for answering short surveys. The surveys are sent directly to your smartphone and are normally fairly easy to complete (there's no more than 10 questions per survey). There's a chance to earn up to 60p for every survey completed (equivalent to $1 US dollar) though shorter surveys often pay much less.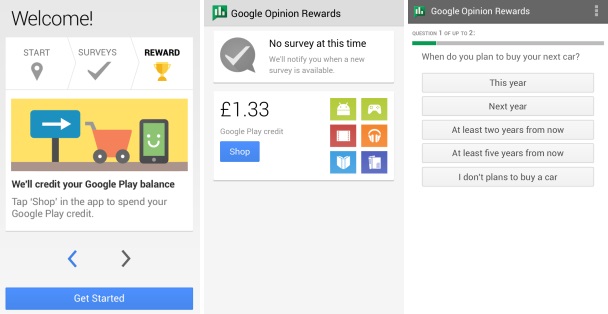 With Opinion Rewards, you can earn free Play Store credit in exchange for answering surveys.
How much am I able to earn?
The total amount you're able to earn will depend very much on the number of surveys you're sent. In my own personal experience, I've earned £1.33 after one month of using the app. For others, the amount of credit earned can be higher or lower (up to £4 per week in some exceptional cases). The surveys you're sent depend very much on your personal demographic (factors such as gender, age and household income make a big difference).
One thing's for sure: it's highly unlikely you'll earn more than a couple of pounds through the app every month. That said, with many paid Android apps costing less than £1, it should be possible to earn a couple of paid apps for free every so often.
What can I do with the free Play Store credit?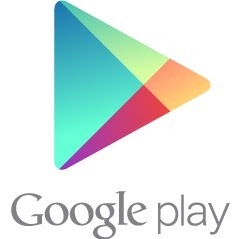 The free credit earned from filling a survey will be applied automatically to your Google Play account. Most people will use it for apps but you can also use it for other types of content (e.g. movies or music). Most Play Store purchases are compatible with the offer but there are certain exceptions as per the terms and conditions for Play Store gift cards:
| Type of Content | Eligible for use? |
| --- | --- |
| Apps & Games | ✔ |
| In-App Purchases | ✔ |
| Movies & TV | ✔ |
| Music | ✔ |
| Books | ✔ |
| Magazines (one-off purchase) | ✔ |
| Magazines (subscription) | ✘ |
| Devices (e.g. buying a Nexus or Chromecast) | ✘ |
The free credit will last for 12 months from the date the survey is completed. Individual purchases can't be split across multiple payment methods (i.e. you must either use Play Store credit or a different payment method such as credit/debit card).
Who can use Google Opinion Rewards?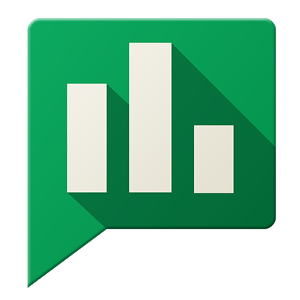 In order to use the Opinion Rewards app, you must have a smartphone running on Android (e.g. a Samsung Galaxy, HTC One, HTC Desire, Sony Xperia, Huawei Ascend or Google Nexus). Users of an iPhone or a Windows Phone handset aren't currently able to participate in the programme.
You must also be 18 or over and you must reside in one of the following four countries: Australia, Canada, the United Kingdom or the United States of America.
More Information
To find out more or download the Opinion Rewards app, please see the Google Play website. You can also find background information on how the surveys are conducted.