ProtoFlow: Coverflow for Javascript
March 17th, 2008
You've probably all seen "coverflow" in the new iPhone and iPod Touch. It shows your album covers in a "carousel" kind of format, where you can flick between different albums.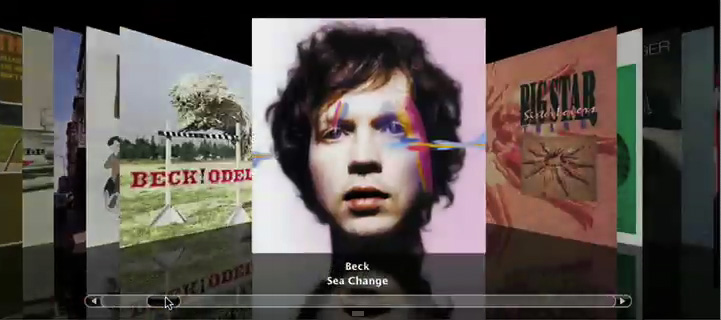 ProtoFlow is a script which implements this on your website using Javascript. It generates the effects and interface using Prototype.js and Scriptaculous, and the image reflections using Reflection.js.
The interface dragging through the different albums is really nice. It doesn't distort/angle the albums at the side (this could possibly be achieved using Christian Effenberger's amazing reflex.js , albeit with additional licensing restrictions). It also doesn't seem to work in IE.
I think it's a fantastic example of what Reflection.js can do anyway (also notice the reflections of the album covers show through each another). A script to watch!
Related Posts
About Ken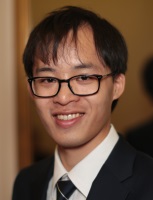 I'm a freelance writer specialising in mobile technology. I've been blogging at Ken's Tech Tips since 2005 with the aim of demystifying mobile technology for the rest of us.
Before writing about mobile technology, my background was in space & atmospheric physics. I have also worked in software development. Nowadays, I help companies to explain mobile technology to their customers. Please check out my portfolio or get in touch for more information. I'm also on Google+.