Major O2, Tesco, Giffgaff mobile network outage tonight
May 11th, 2010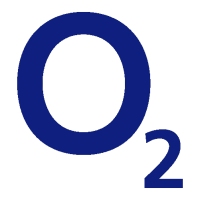 Update (17th May 2011): This post has been receiving a lot of traffic relating to today's O2 network outage in North & East London, Essex and Kent. The following pages contain information relevant to this downtime:
The rest of this article refers to an outage which occurred on the 11th May 2010 which we covered on this website.
—
It seems like there is a major nationwide O2 network outage tonight and other networks which rely on O2 such as Tesco Mobile and Giffgaff. If you're having problems with your phone tonight, or having problems getting through to someone, this would be why.
I've received a huge number of messages from readers: both people on O2 as well as O2 mobile virtual networks such as Tesco Mobile and Giffgaff.
The problem started at around 8:30pm. As of 10:30pm, O2 have just acknowledged the problem on Twitter:
There's an issue affecting our service in some of the UK. Sorry – our engineers are investigating and we'll update you when we can.
Update: A post on the O2 forum:
"There has been a network failure at a YATEs point where construction work has knocked off the power. The whole of the O2 network in the UK is having problems due to this…

"This outage is down to a major power failure which is affecting both cellular and data services… it is also affecting some elements of service provided by other operators.  Unfortunately this is outwith O2s control, but as it's a pretty major outage – I'm sure it'll be fixed fairly quickly. It's unfortunate it happened shortly before the call-centres were closing…"
Update: It looks like this issue was fixed around 3am this morning, meaning the O2 network was down for 6.5 hours last night. Reports from readers of being woken up by queued texts arriving throughout the night. Questions will now be asked as to how a single point of failure could have taken down the whole O2 network.
For more information:
Please feel free to use this blog post for discussion.
About Ken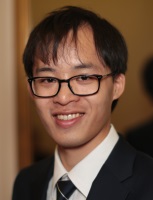 My passion is helping people to get the most out of their mobile phone. I've been blogging at Ken's Tech Tips since 2005.
Aside from writing about mobile technology, my interests are in software development, digital marketing and physics. Outside of the blog, I work with numerous technology companies helping them to explain their product and helping them to market it to consumers. Please get in touch for more information.